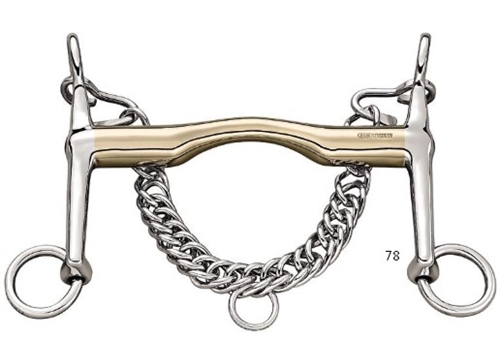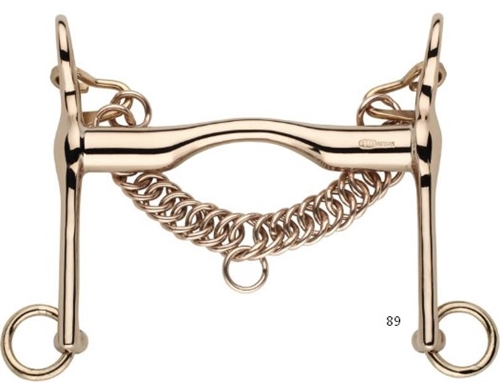 Details
The FC Special Weymouth is characterised by an especially low and wide port that offers broad space for the tongue without arching upwards. Therefore prevents uncomfortable pressure on the sensitive palate.
Thickness 16mm.
Quality 89- only available in sizes 12.3 and 14.5.
All products are subject to breakage in stock at the supplier.
Ask for information about this product
Request information about this product! Fill out our form and we will contact you as soon as possible!