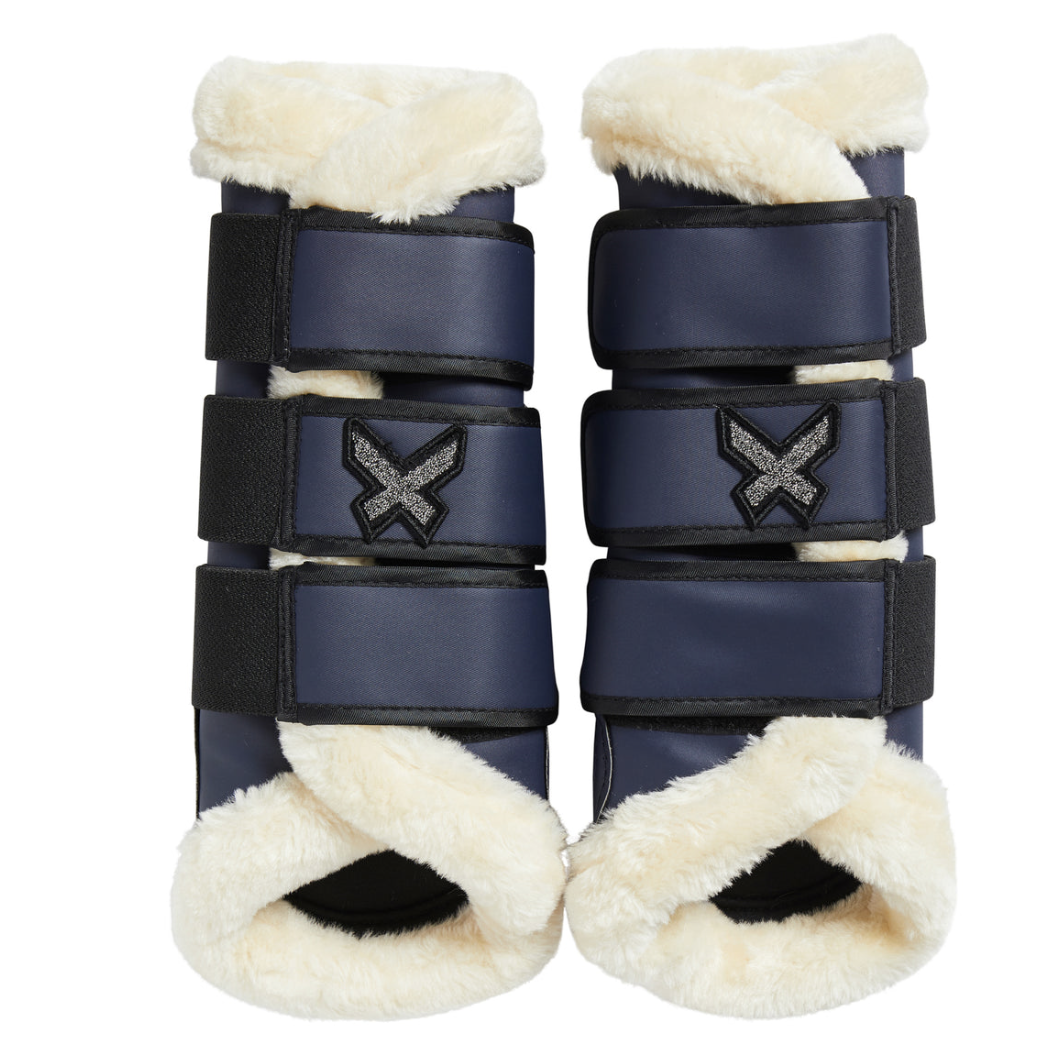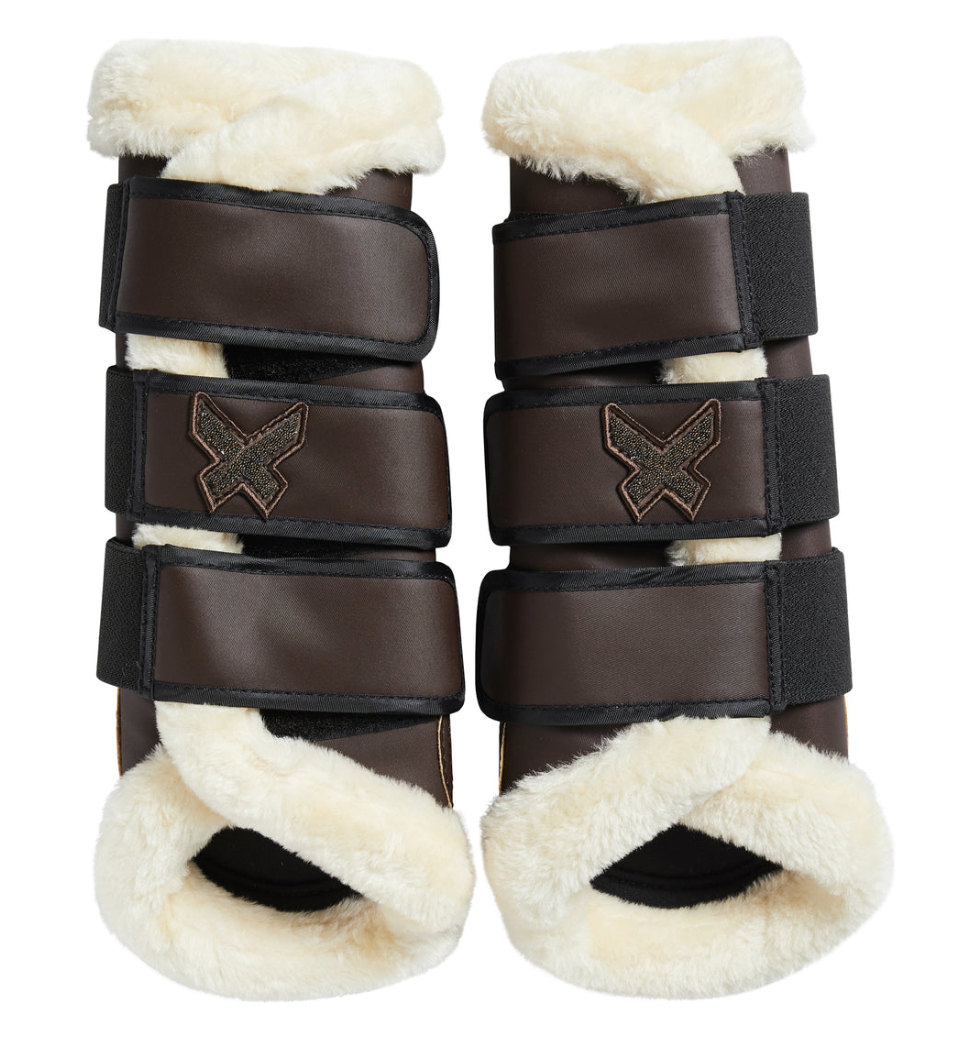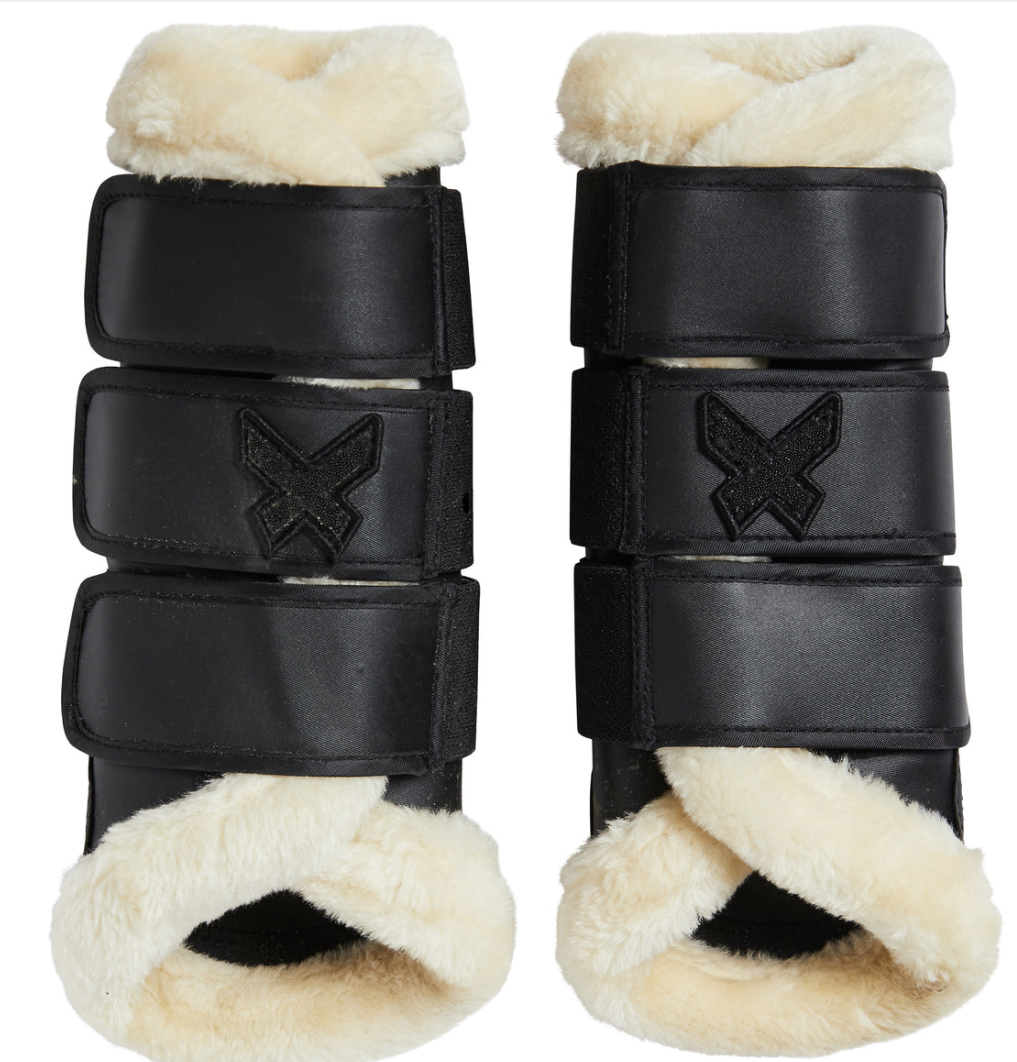 Details
Protecting your horse's legs will always be a priority, so why not do it in style with the KLarica Protection Boots? Made with durable fabric that is easy to clean, these boots have neoprene lining and a strong velcro fastening. With artificial fur around the edge, supple and durable exterior, and chic logo patch on the straps.
Ask for information about this product
Request information about this product! Fill out our form and we will contact you as soon as possible!