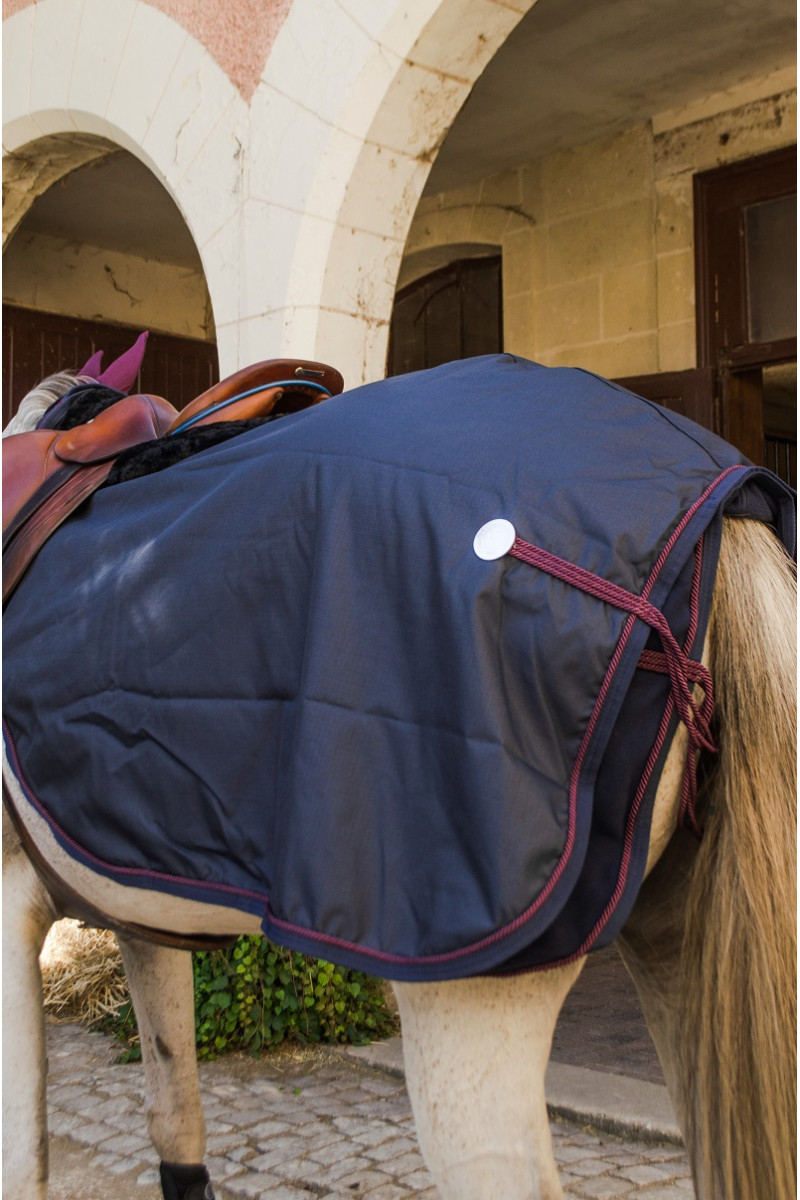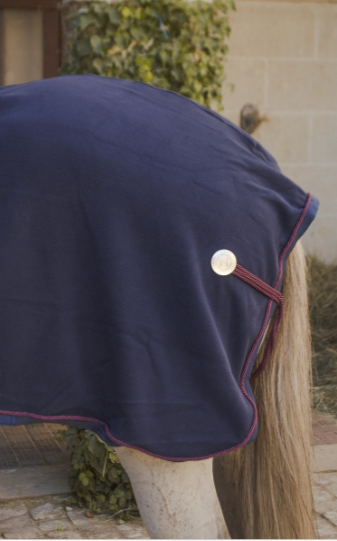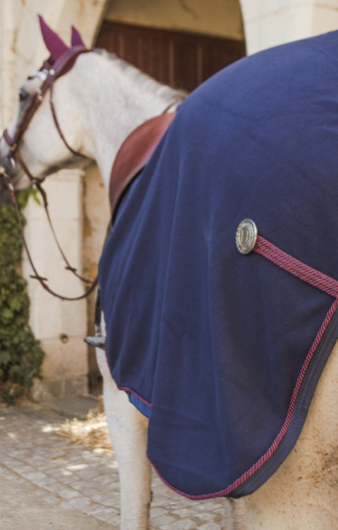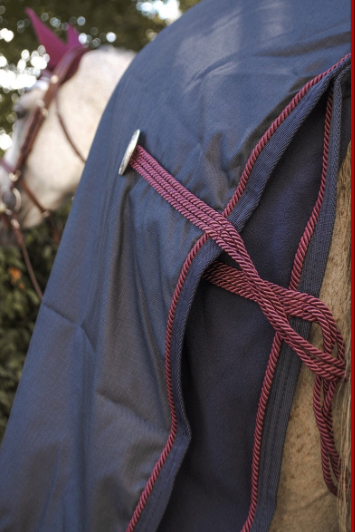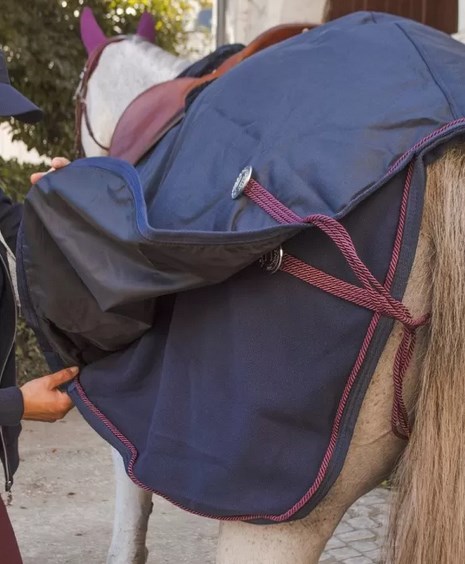 Details
This 3-in-1 liner has a waterproof (8000*) and breathable (3000*) first part and a second part made of a warm and drying fleece. The two liners can be worn together with velcro fasteners or separately as each has its own logo and white cord. The second part is made of soft fleece and offers extra warmth when combined with the first part. This liner is ideal for riding when it is cold outside. The silver Harcour logo on the sides gives the liner a very stylish look. They each have a tail cord and a velcro withers attachment.
Ask for information about this product
Request information about this product! Fill out our form and we will contact you as soon as possible!