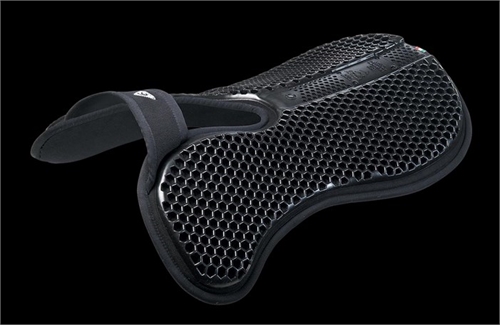 Details
Acavallo® gel features
- Encourage freedom of movement
- Stabilize the saddle
- Relieve pressure
- Absorb & distribute weight
- Non toxic
- Safe for use on skin
- Easy to wash
Acavallo® Memory Foam features
- Absorbs shocks
- Gets very thin where there are already points of pressure
- Disperses pressure evenly Info & care
All products are subject to breakage in stock at the supplier.
Ask for information about this product
Request information about this product! Fill out our form and we will contact you as soon as possible!