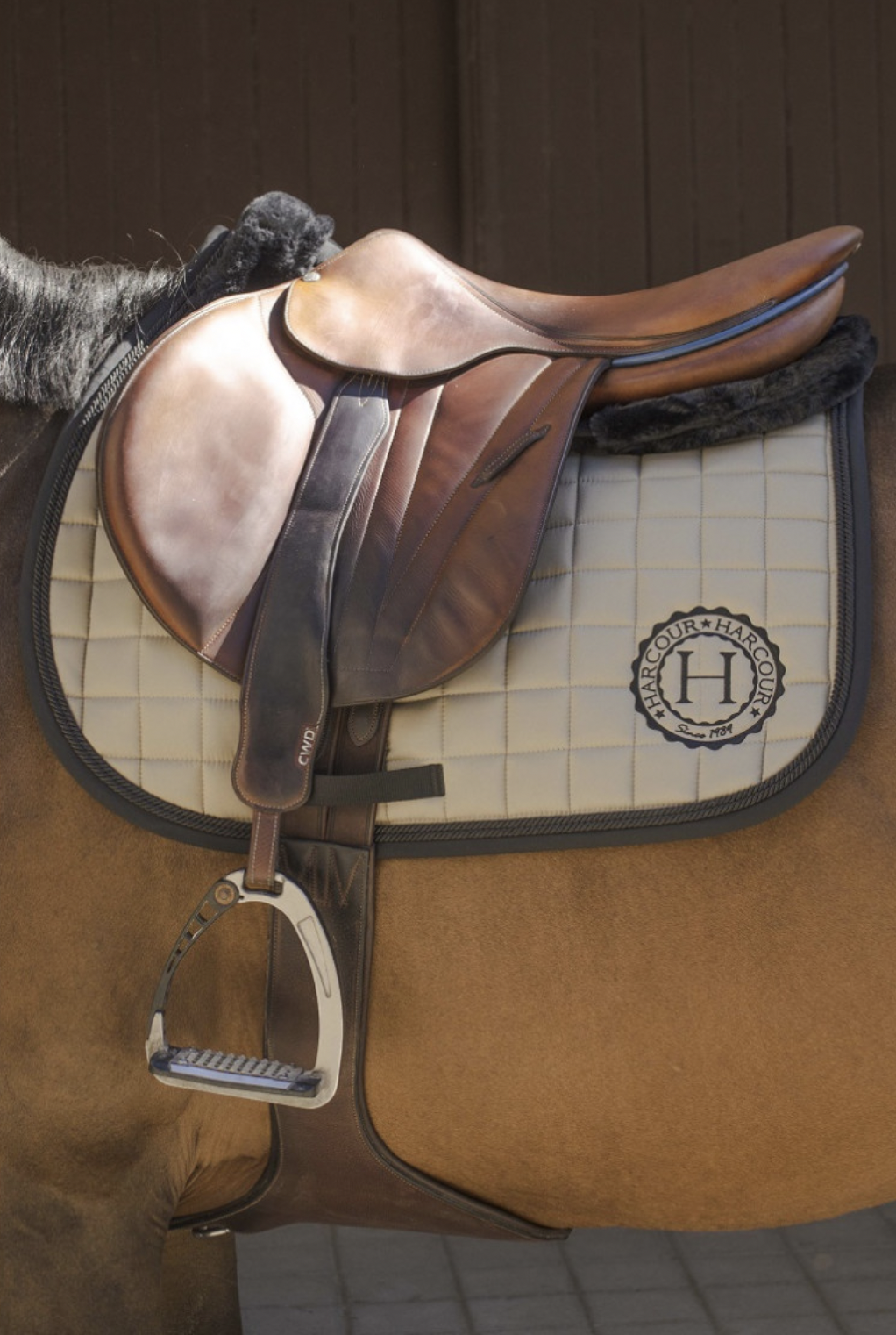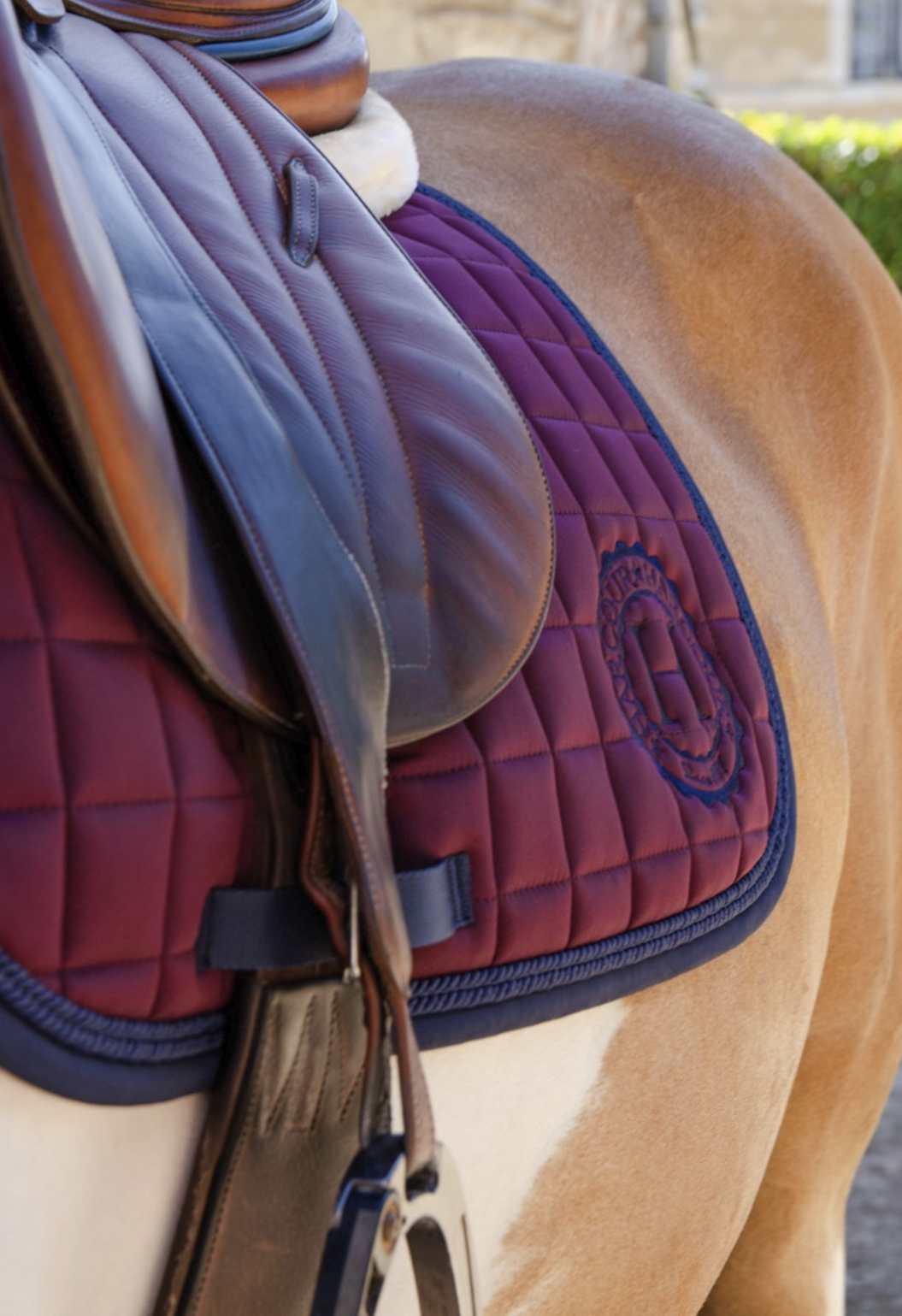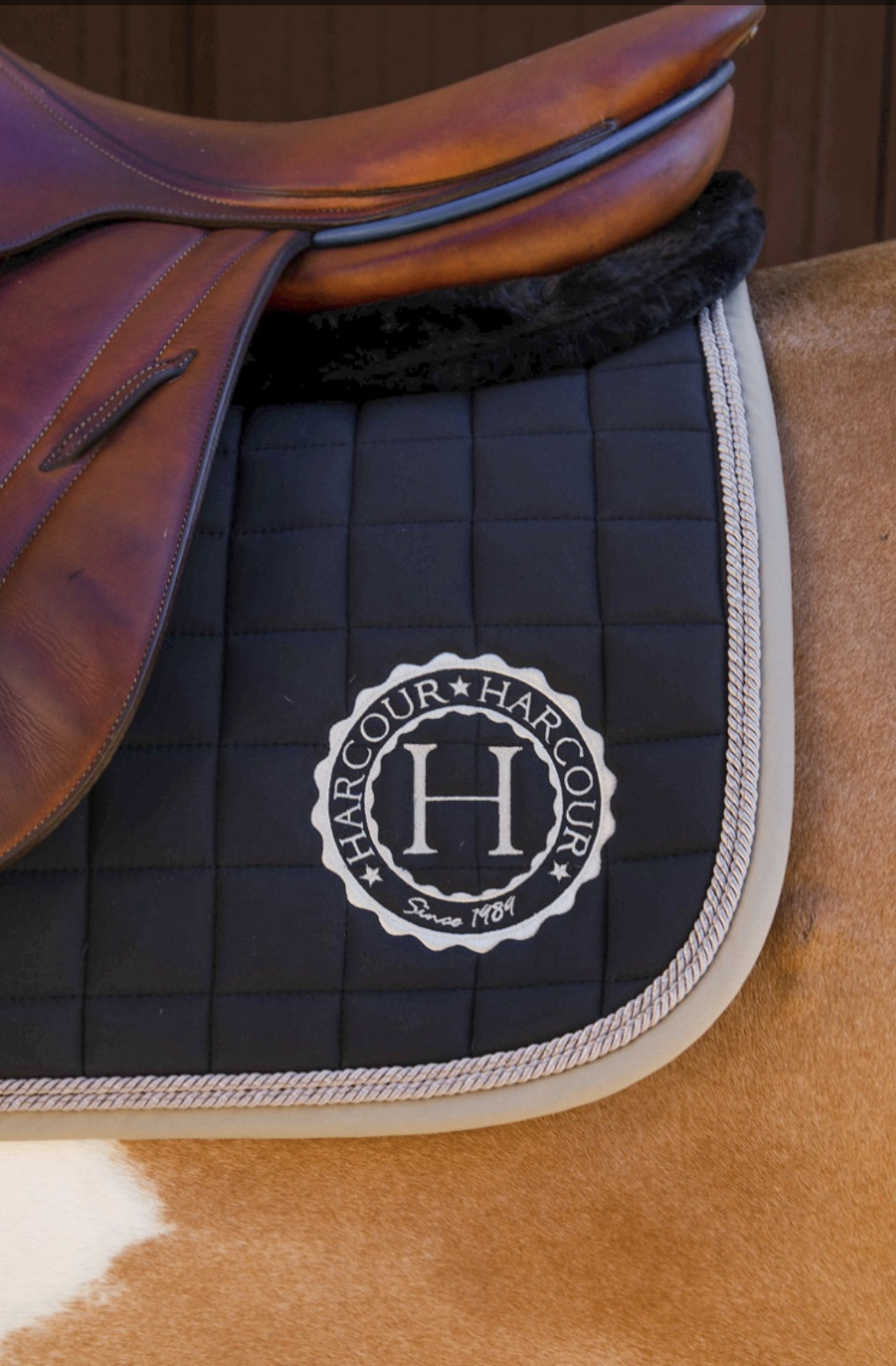 Details
Its honeycomb cotton lining provides better absorption and maximum breathability. The quilting is suitable for all horse shapes.
It is thin and stylish, suitable for intense training sessions as well as leisure riding.
With its sturdy cut and shape, this pad stays firmly in place underneath the saddle and has a high wither line. Available in 4 colors.
Ask for information about this product
Request information about this product! Fill out our form and we will contact you as soon as possible!