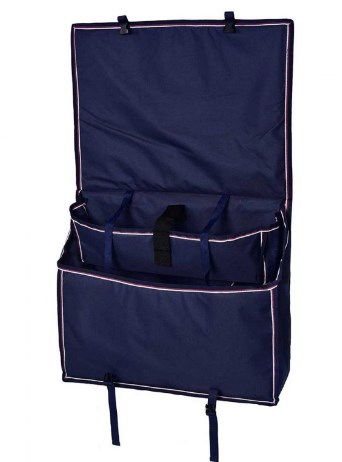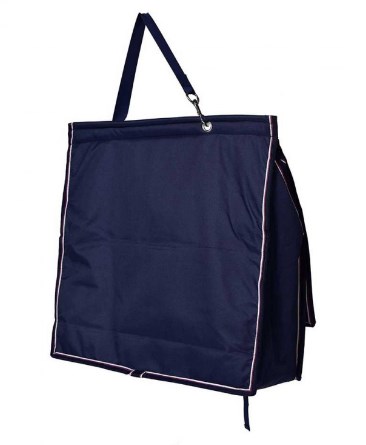 Details
Big organizer for storing bandages, wraps and other essentials in. Strong and durable fabric. Perfect bag to bring when traveling or going to events. The strap on top makes it easy to hang where ever you want.Top cover with embroidered logo can easily be rolled and tied up when using the bag. Inside there is an compartment for extra storage.
All products are subject to breakage in stock at the supplier.
Ask for information about this product
Request information about this product! Fill out our form and we will contact you as soon as possible!