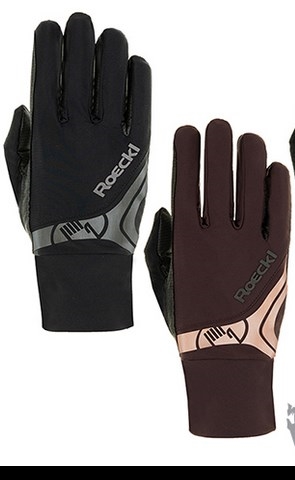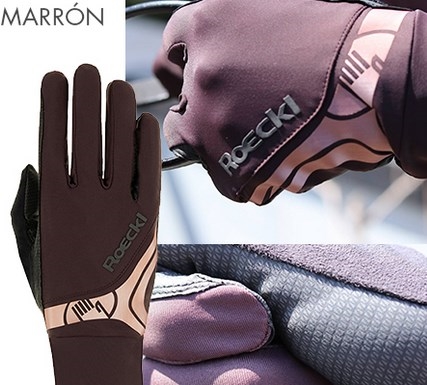 Details
First riding glove made from recycled materials.
Specifically designed for riders who wear wrist watches or devices.
Extra long 2-layer cuff for optimal watch fit and protection
Roeck Air palm with micro-perforation for superior breathability
Roeck Air is slightly thinner than Roeck-Grip but has the same durability
All products are subject to breakage in stock at the supplier.


Ask for information about this product
Request information about this product! Fill out our form and we will contact you as soon as possible!