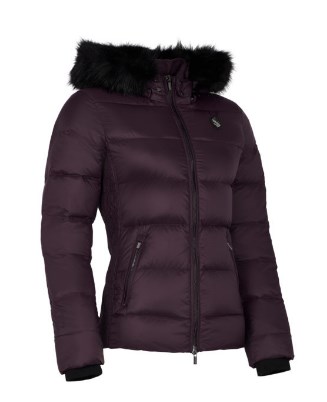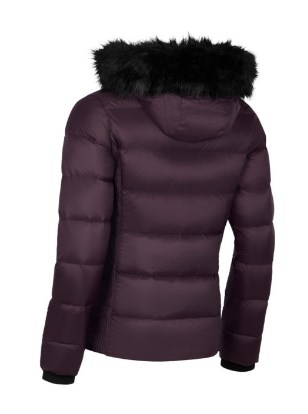 Details
COURCHEVEL

COURCHEVEL DOWN JACKET
The Courchevel down jacket is designed to provide comfort and protection against the cold to riders. Padded with goose down, this jacket is light, breathable and warm. It is water resistant and the zips on the pockets are waterproof to protect their content from the rain. The soft touch raised collar ensure protection against the wind and the cold. The waisted fit of this down jacket provides a perfect adjustment to the body for an incredible comfort. It comes with a removable hood with a detachable imitation fur. The Samshield blazon on the chest is made with Swarovski® crystals. The Courchevel down jacket ensure elegance, distinctiveness and feminity while protecting against cold and weathering.
Ask for information about this product
Request information about this product! Fill out our form and we will contact you as soon as possible!