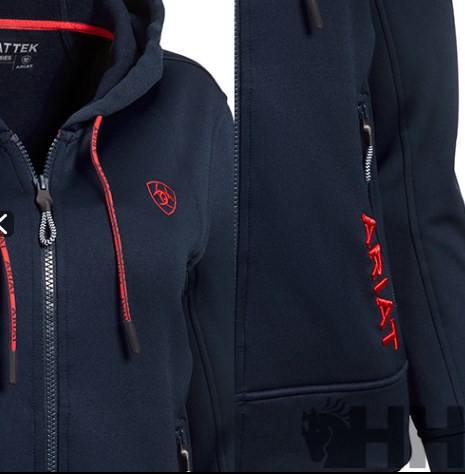 Details
The Keats Technical Fleece Hoodie is breathable and stretchy, plus hair, sawdust and straw won't stick to it.
- AriatTEK® Cold Series technology keeps the body warm
- Moisture Movement Technology keeps you drier as it expels excess heat and sweat.
- Medium weight stretch technical fleece
- Absorbs moisture
- Full zip hoodie design
All products are subject to breakage in stock at the supplier.
Ask for information about this product
Request information about this product! Fill out our form and we will contact you as soon as possible!