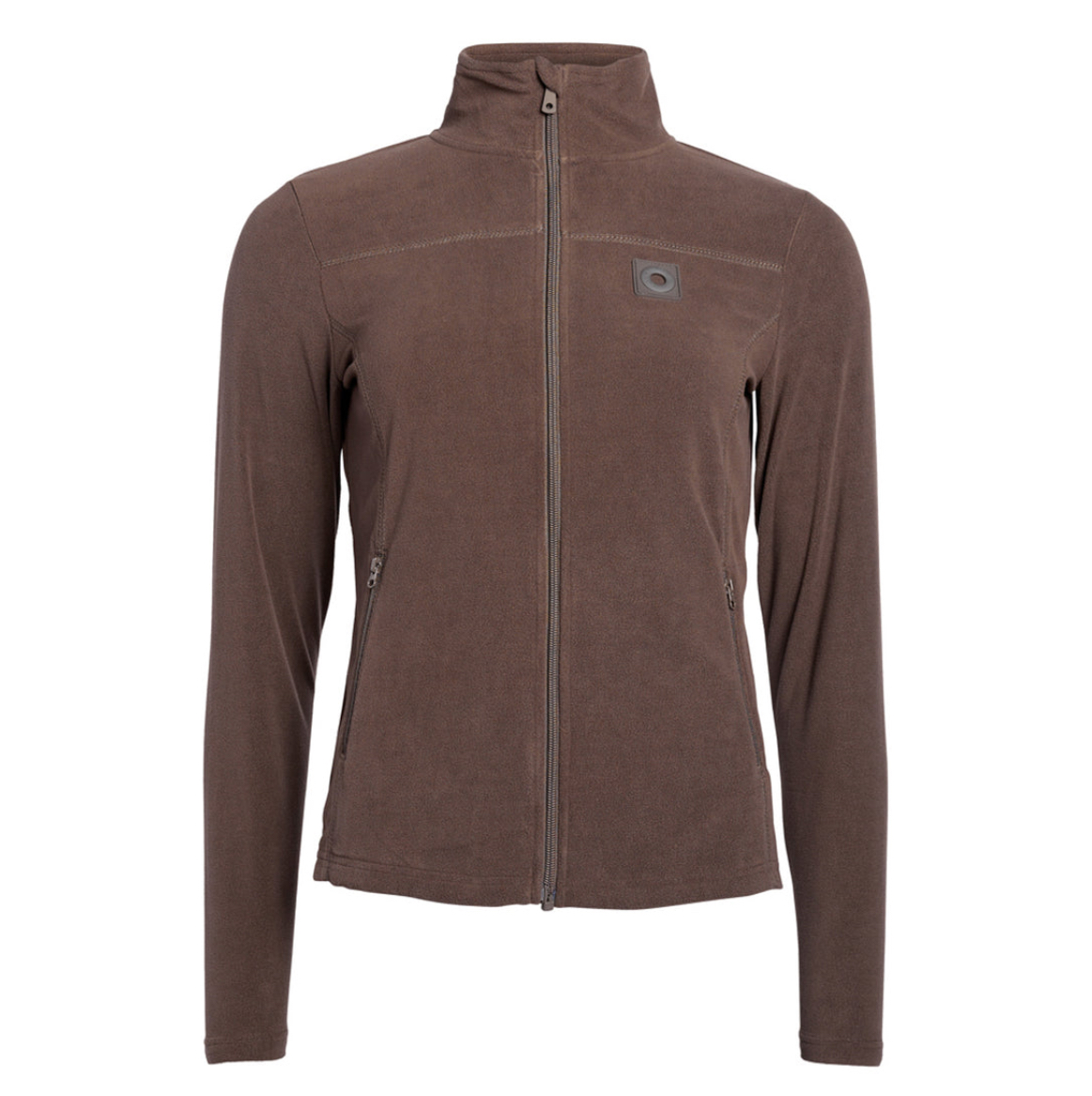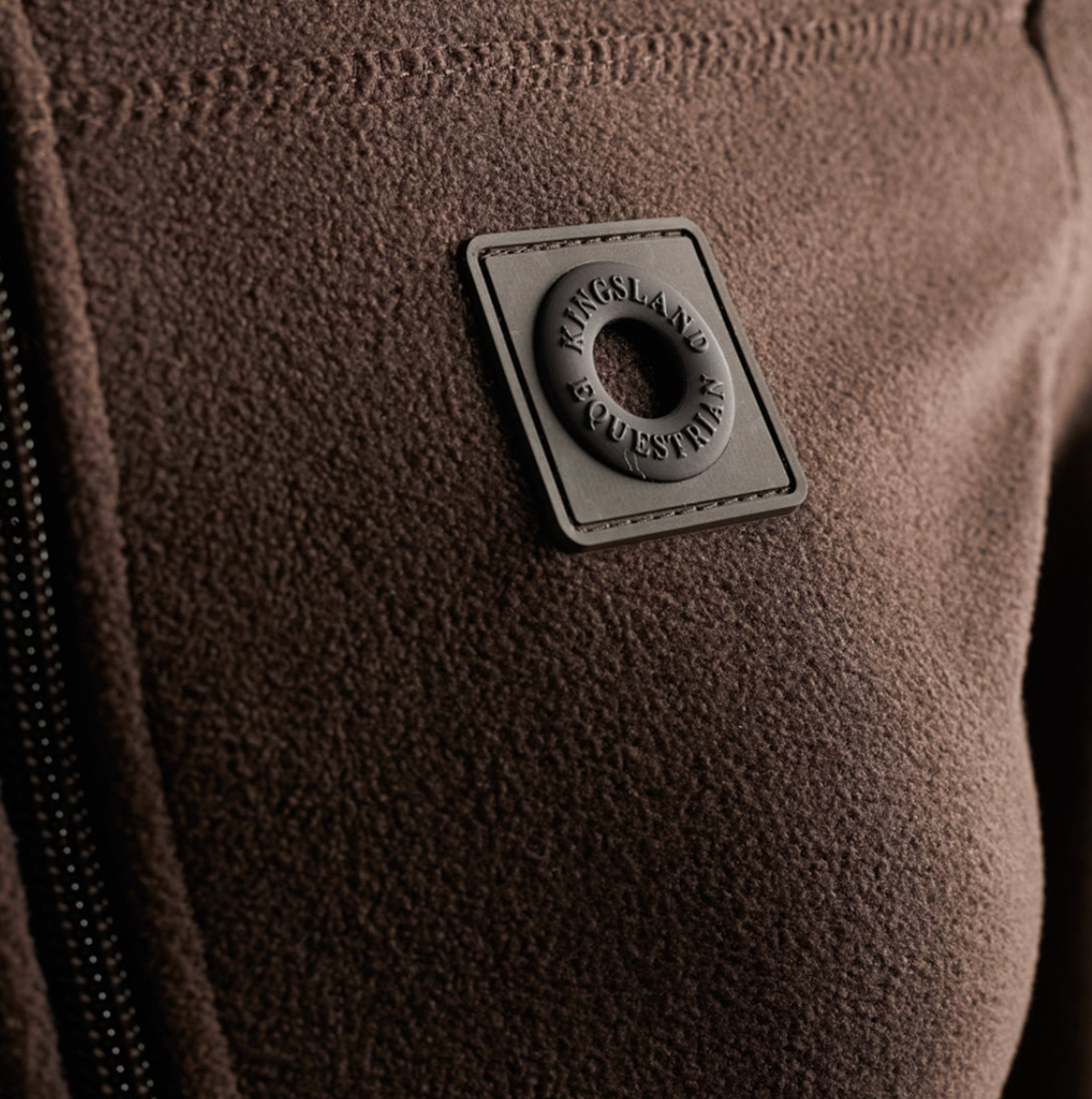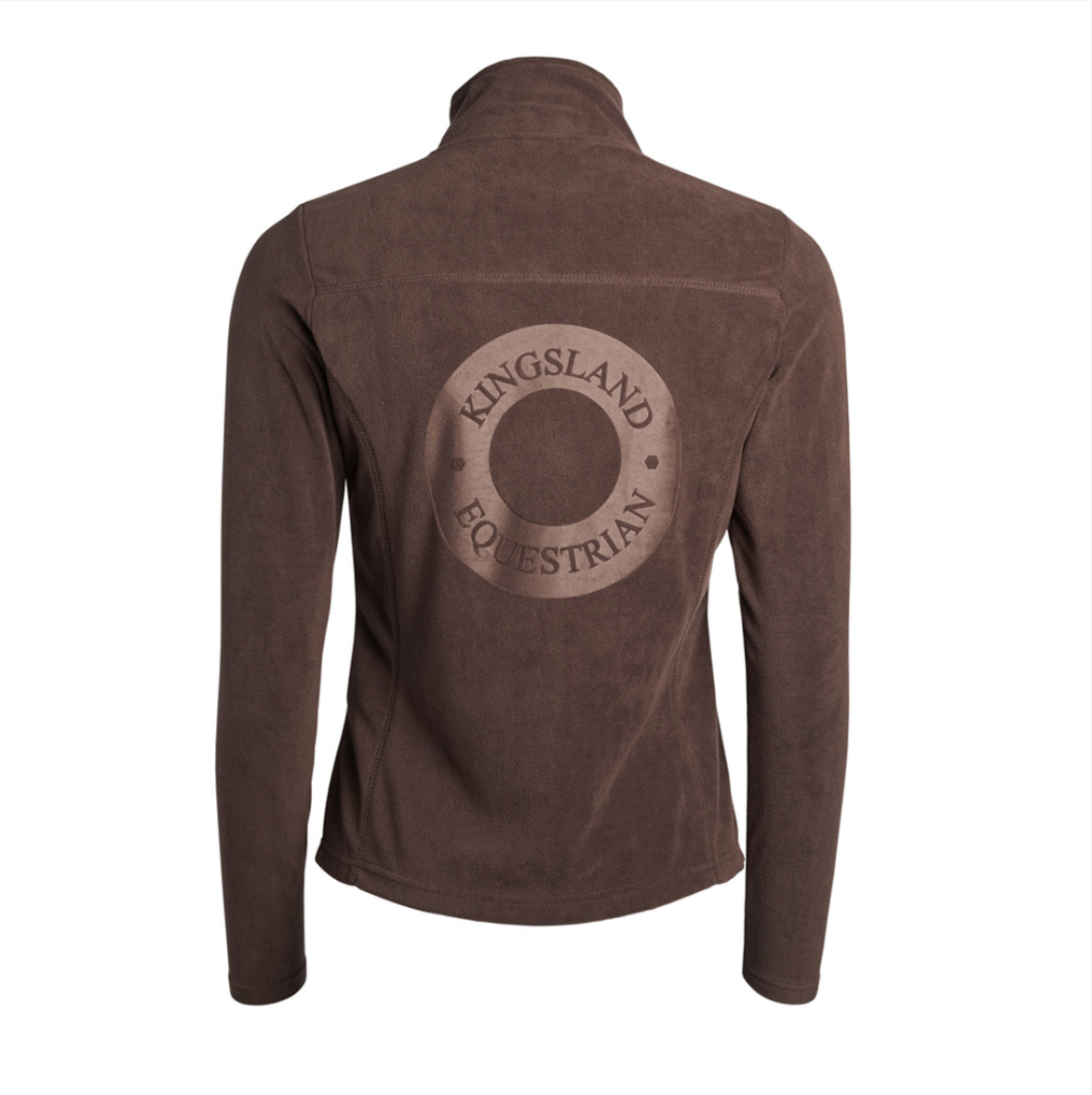 Details
Style, comfort, and quality all come together to create our KLsina ladies' microfleece jacket. This feminine jacket boasts a 150g microfleece fabric, making it lightweight, warm, and incredibly soft so that you'll stay comfy and looking great all day, whether in the stable or out at a show. To finish off this sleek jacket, we've added a large embossed/debossed Kingsland Equestrian logo on the back, with a matching logo patch and zipper puller on the front.
Ask for information about this product
Request information about this product! Fill out our form and we will contact you as soon as possible!