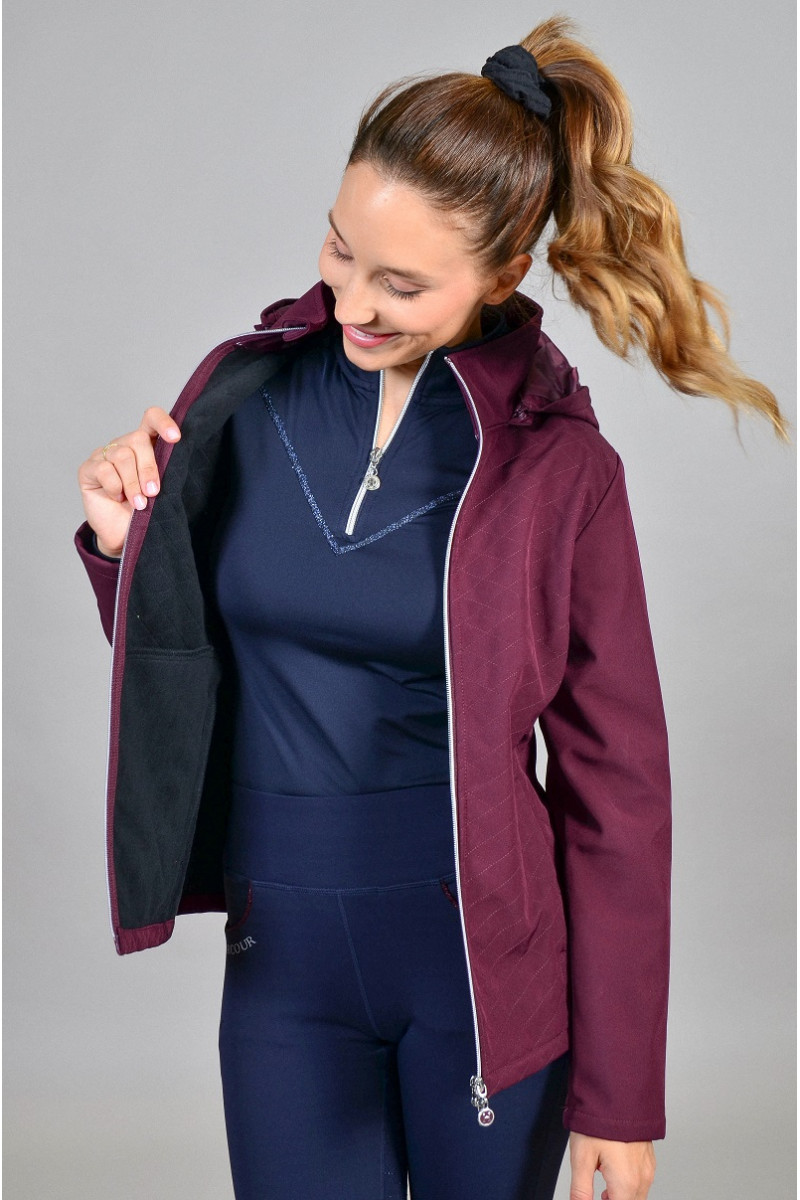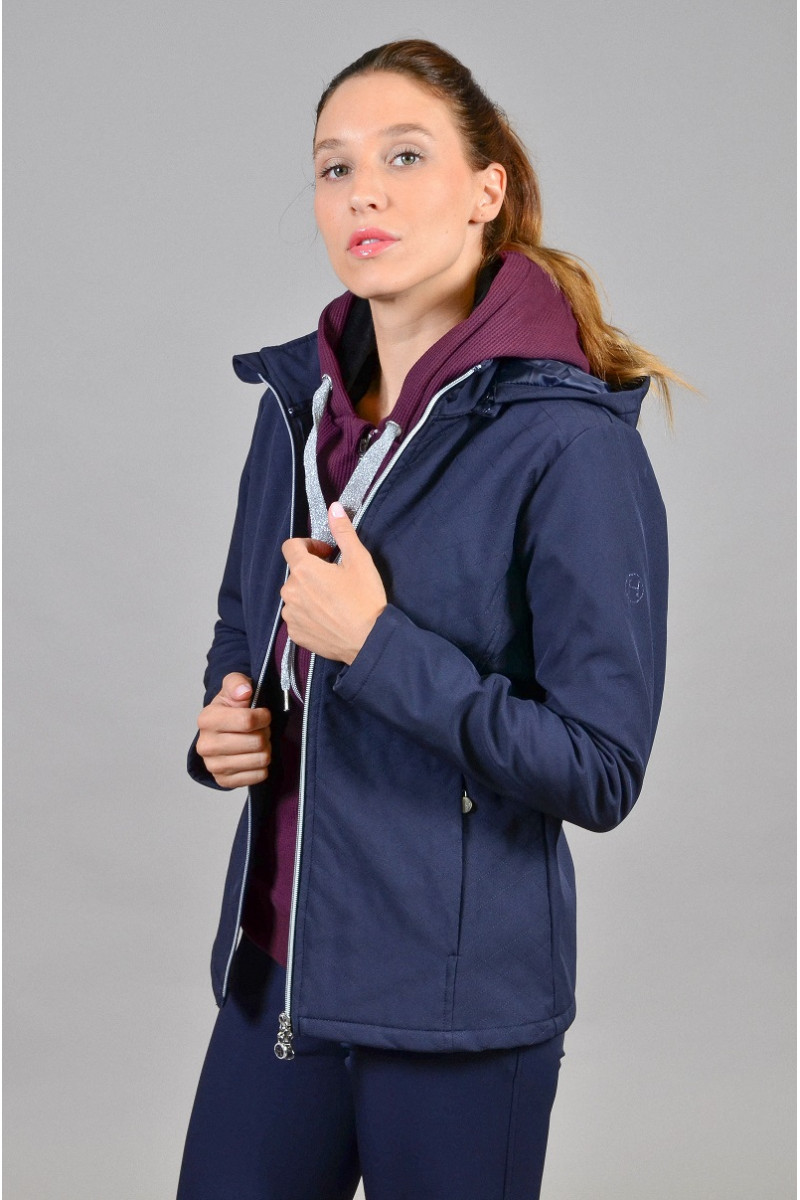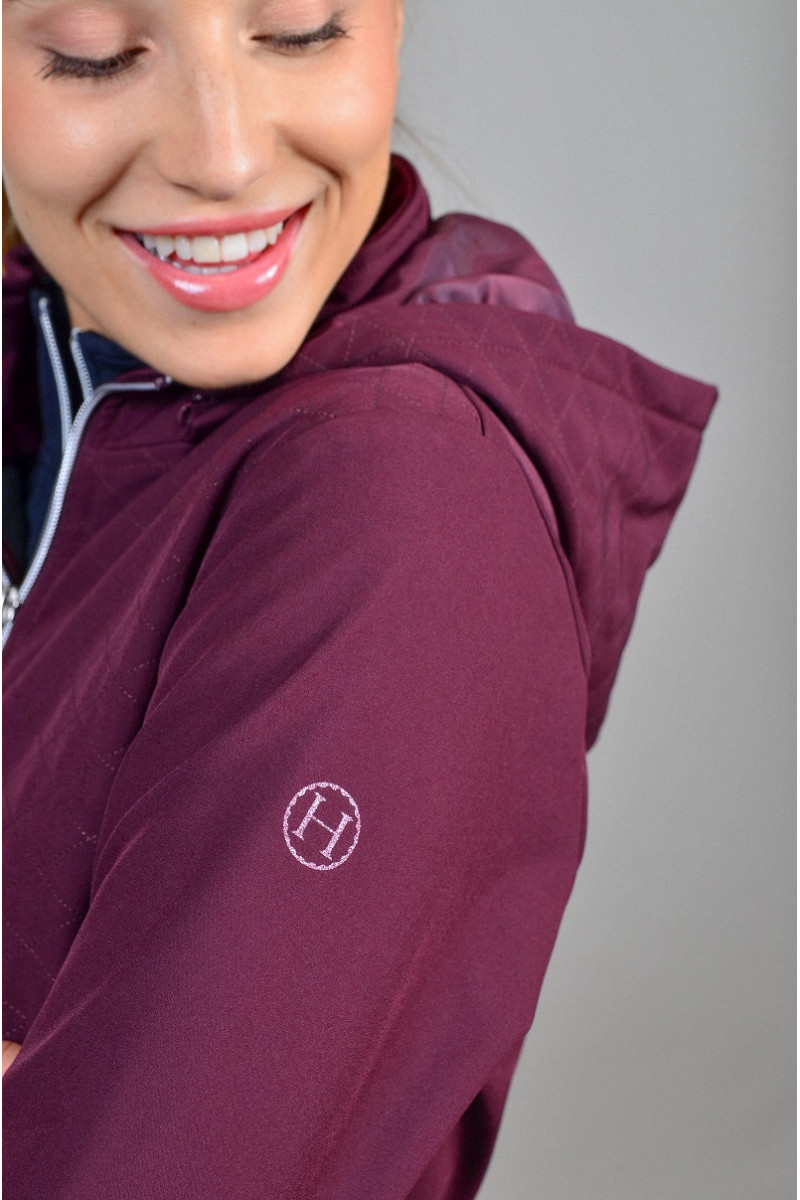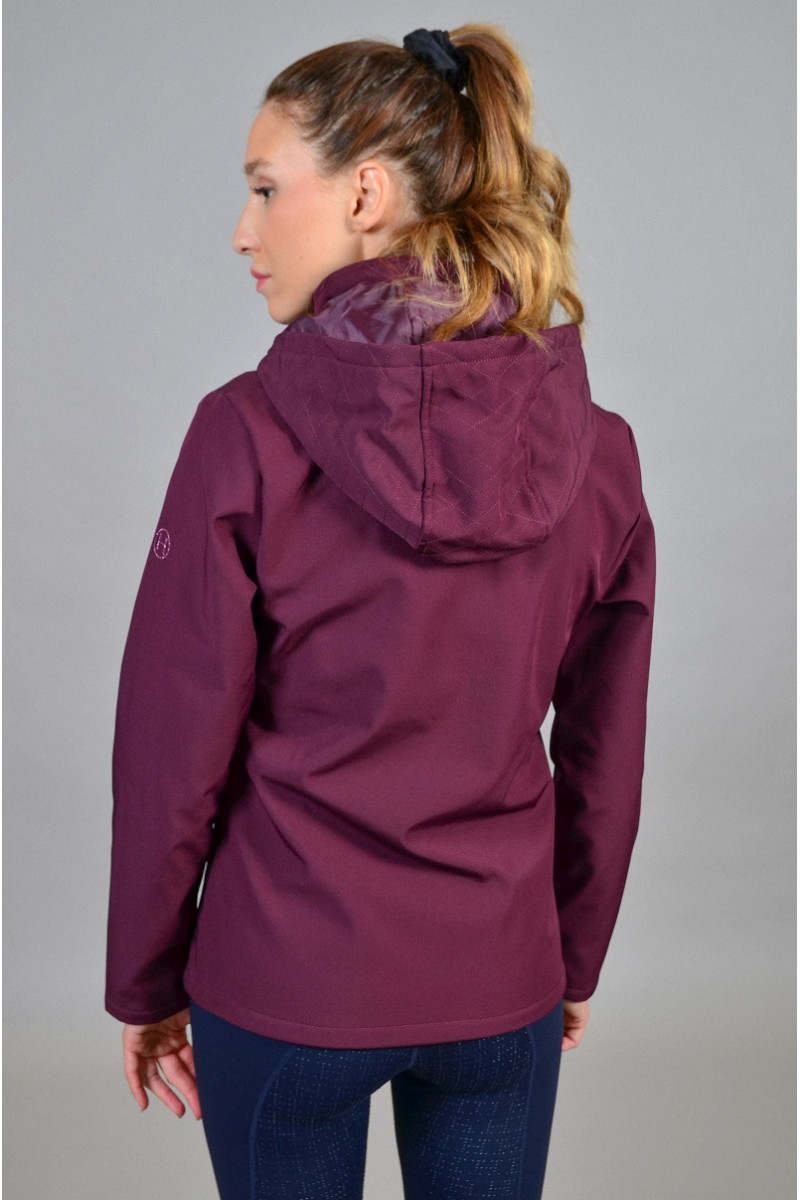 Details
This dual fabric jacket is an essential piece in this collection.
The body is made from a soft padded fabric while the sleeves are made from a stretchy neoprene material.
It is lined in polyfil fabric to provide warmth and comfort.
This jacket is water-repellent and features "Rider Stretch" technology for better freedom of movement.
It has a feminine cut. Its silver-coloured details and shinning logo make it really stylish.
With its double zip, it can be worn for horse riding or in town.
Ask for information about this product
Request information about this product! Fill out our form and we will contact you as soon as possible!