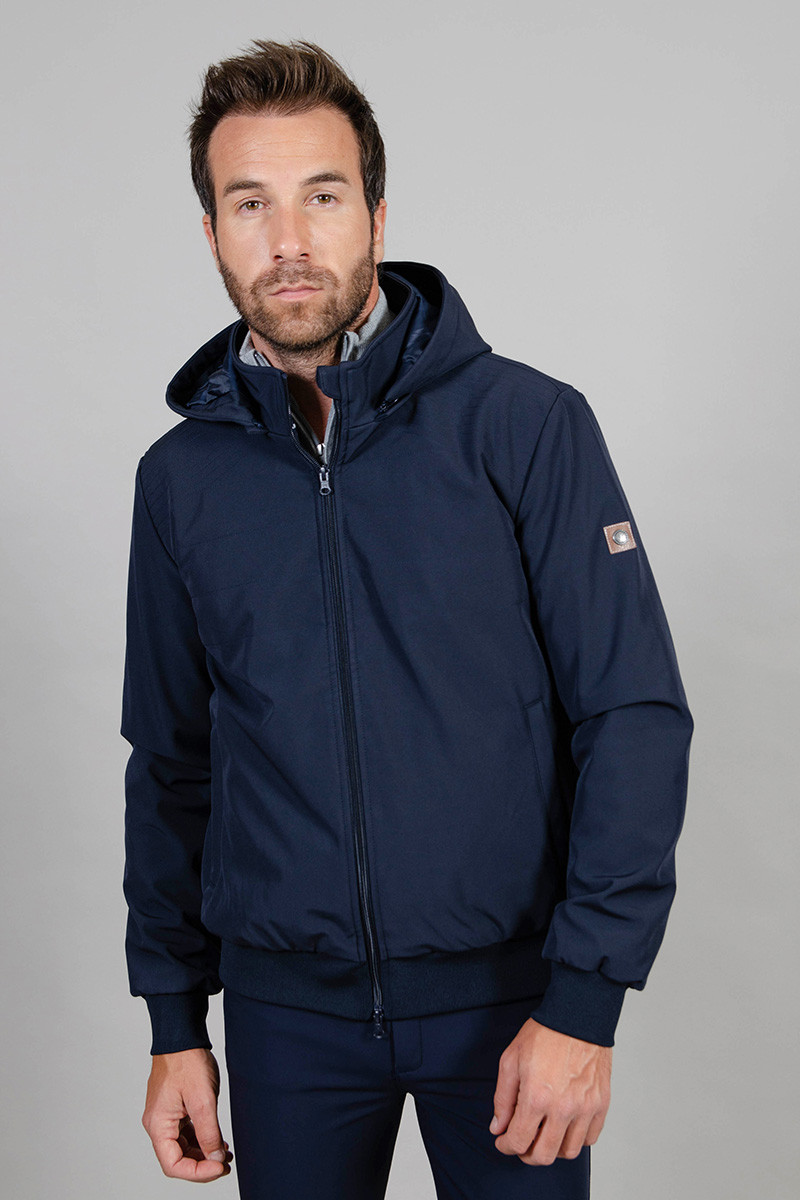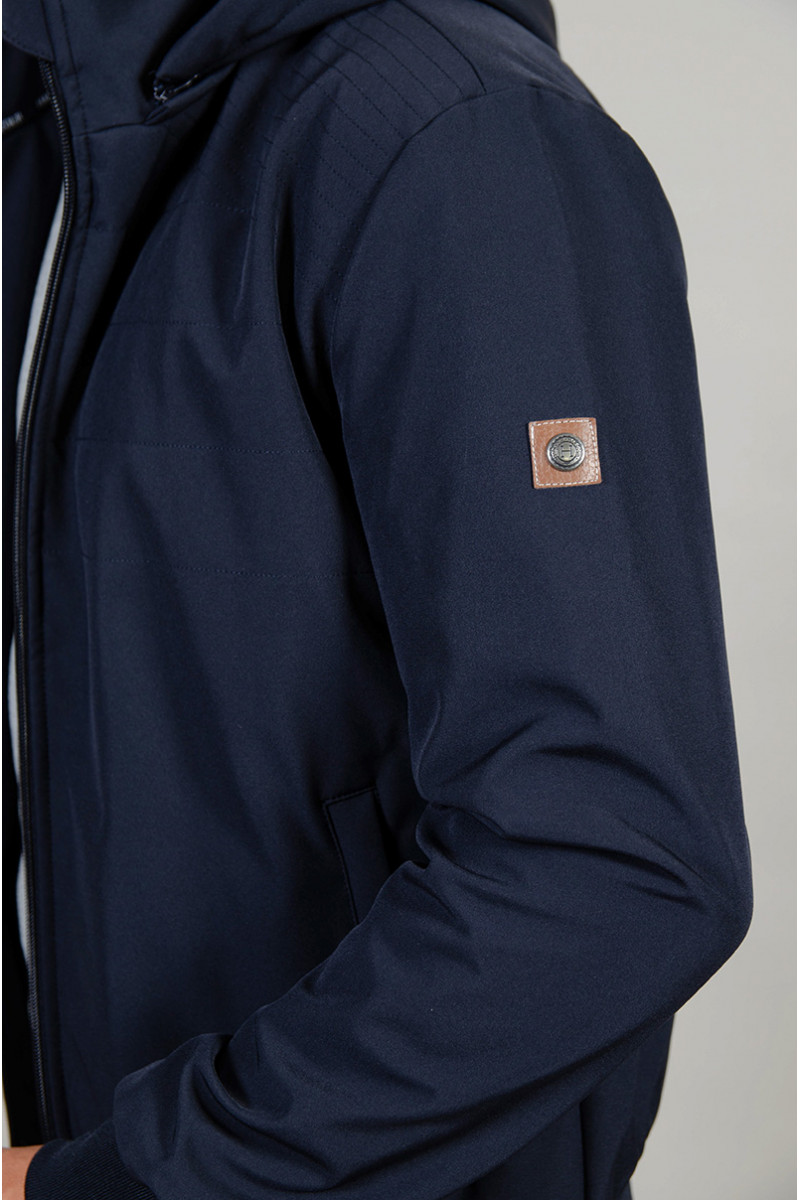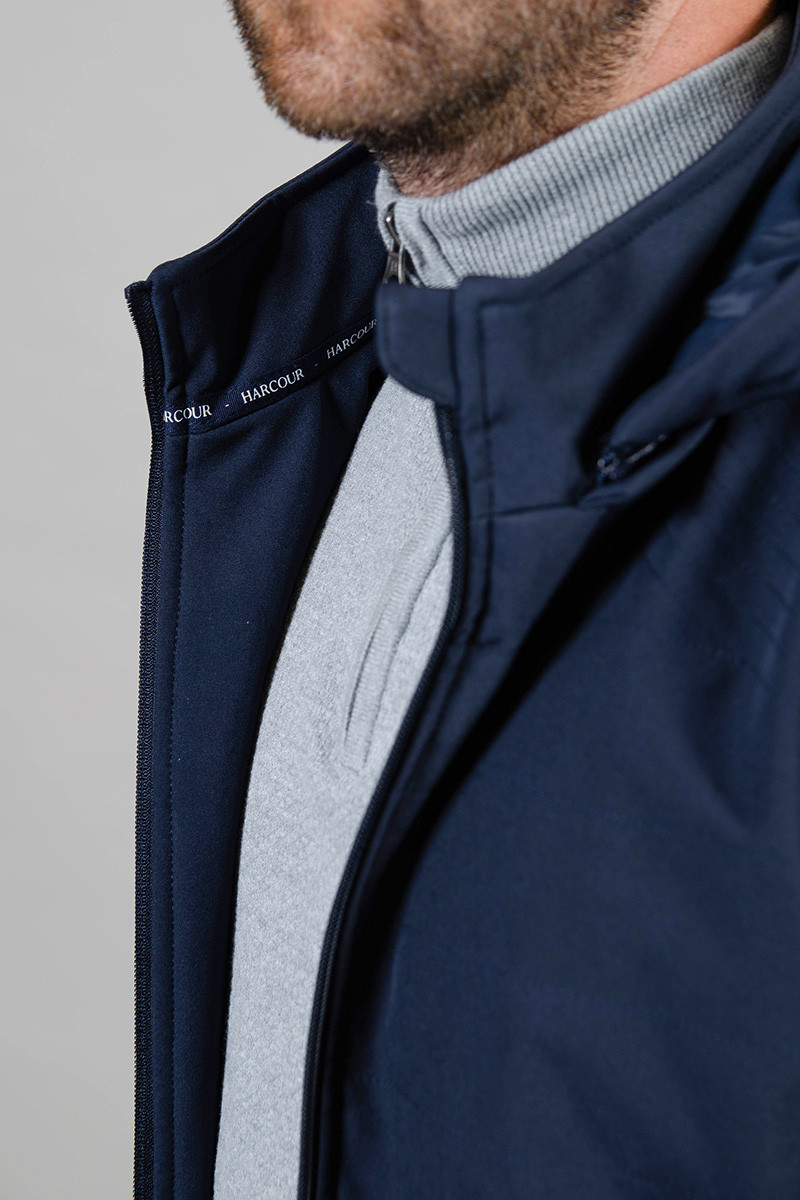 Details

This jacket is an essential piece in this collection. It is lined in polyfil for maximum warmth and comfort.
With practical zipped pockets, this high neck jacket gives riders a smart and sophisticated look.
This jacket is water-repellent with "Rider Stretch" technology for better freedom of movement.
With its two-way zipper, it can be worn for horse riding or in town.
Ask for information about this product
Request information about this product! Fill out our form and we will contact you as soon as possible!