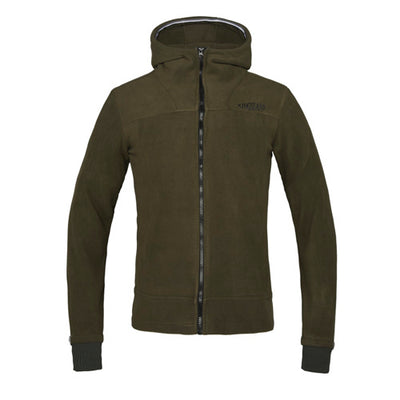 Details
The coat features not only a ribbed knit hood and cuff for warmth, but also front pockets big enough to stash your phone and anything else you might need in the stable or on the walk. Another design element includes an embroidered Kingsland logo on the chest and three-color elastic tape details on the cuff and inside the hood for an athletic touch.
Ask for information about this product
Request information about this product! Fill out our form and we will contact you as soon as possible!