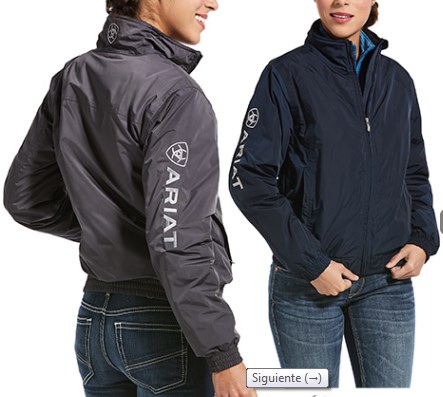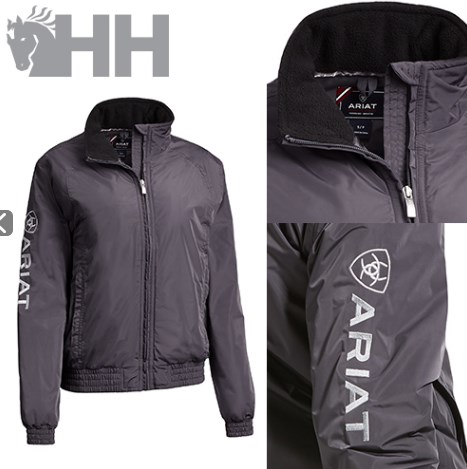 Details
This new ARIAT jacket is waterproof and windproof, the light polyester padded lining inside makes it extremely comfortable. It has a wide neck, a lower closure and adjusted cuffs and an embroidered logo on one of the sleeves and on the neck. Exterior zip with underarm ventilation. In addition, you have easy access to the interior of the embroidery fabric, through a small zipper.
All products are subject to breakage in stock at the supplier.
Ask for information about this product
Request information about this product! Fill out our form and we will contact you as soon as possible!