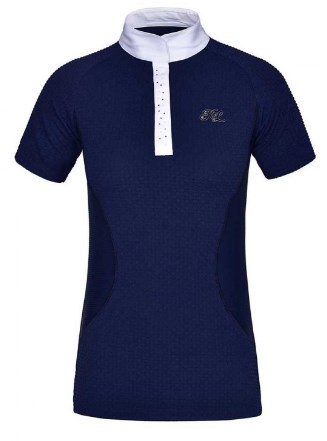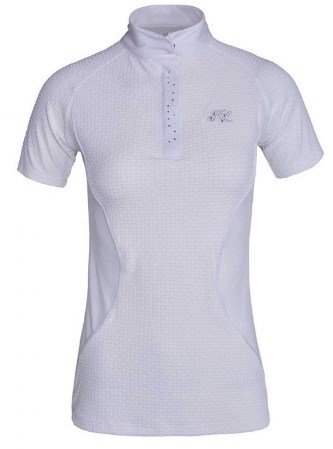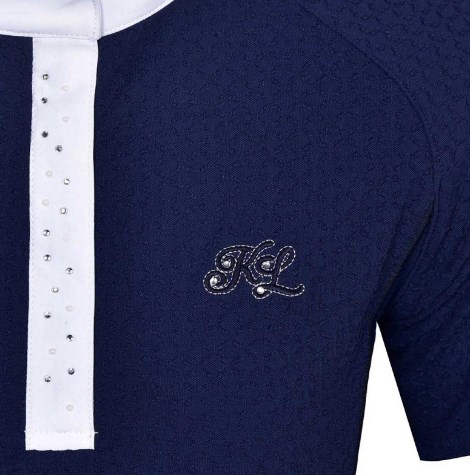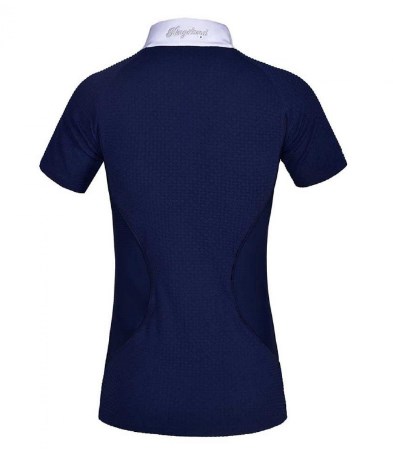 Details
Ladies feminine show shirt in 2 different fabrics for a luxurious look. Technical features like quick dry and breathable with moisture management. Snap button tape in front. Front placket with crystals and pearls.Embroidery logo on chest and on collar with lurex edge, pearls and crystals. Tone in tone satin piping along front and back seams.
All products are subject to breakage in stock at the supplier.
Ask for information about this product
Request information about this product! Fill out our form and we will contact you as soon as possible!