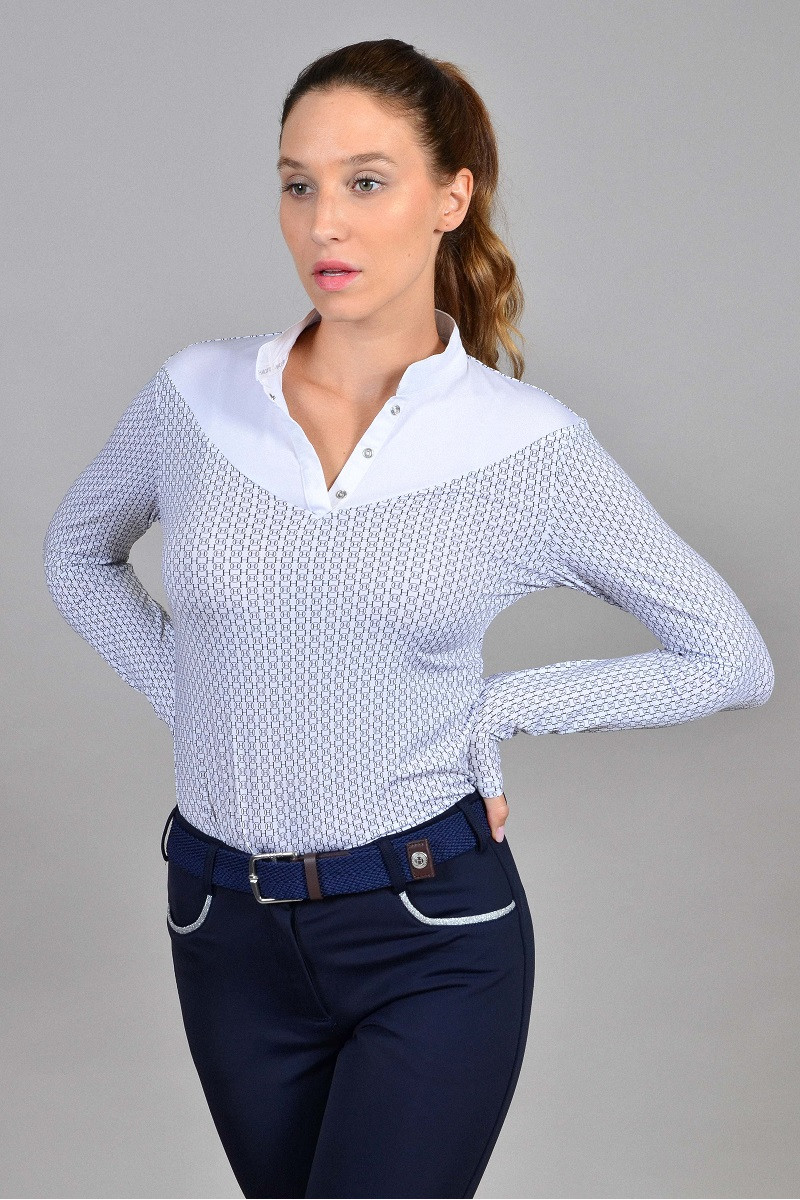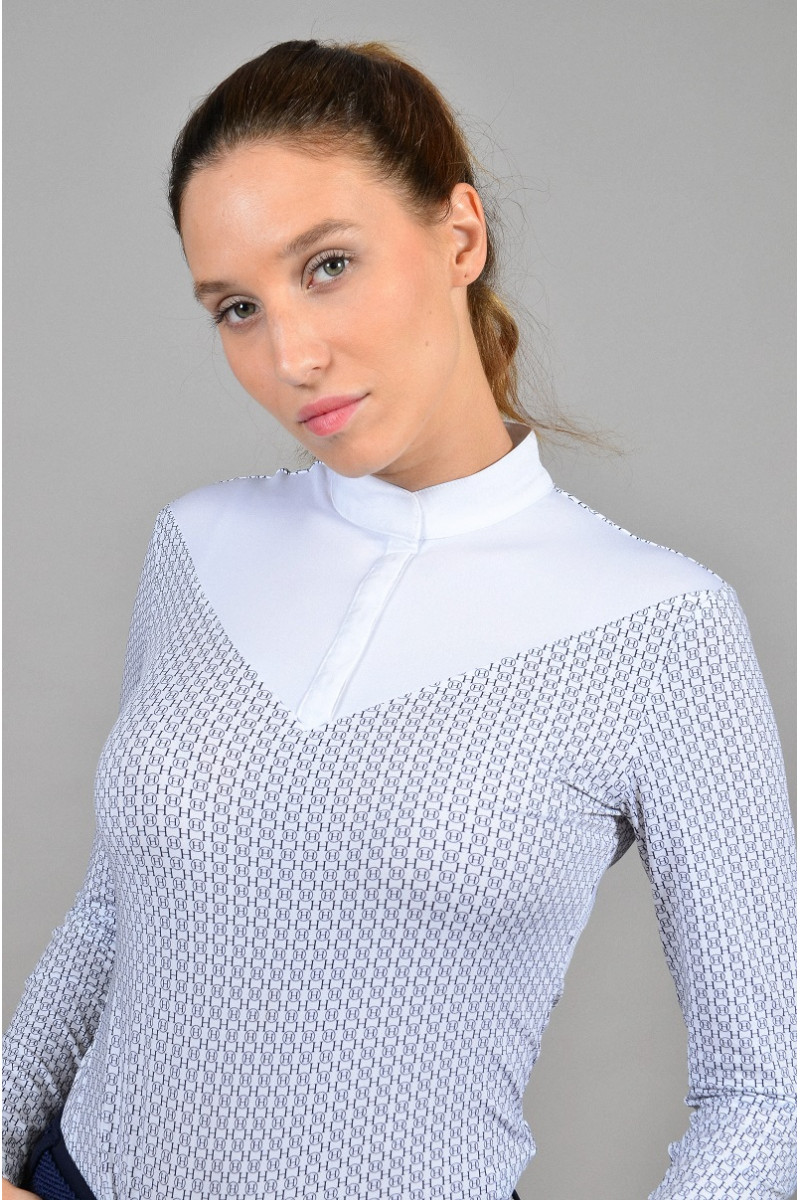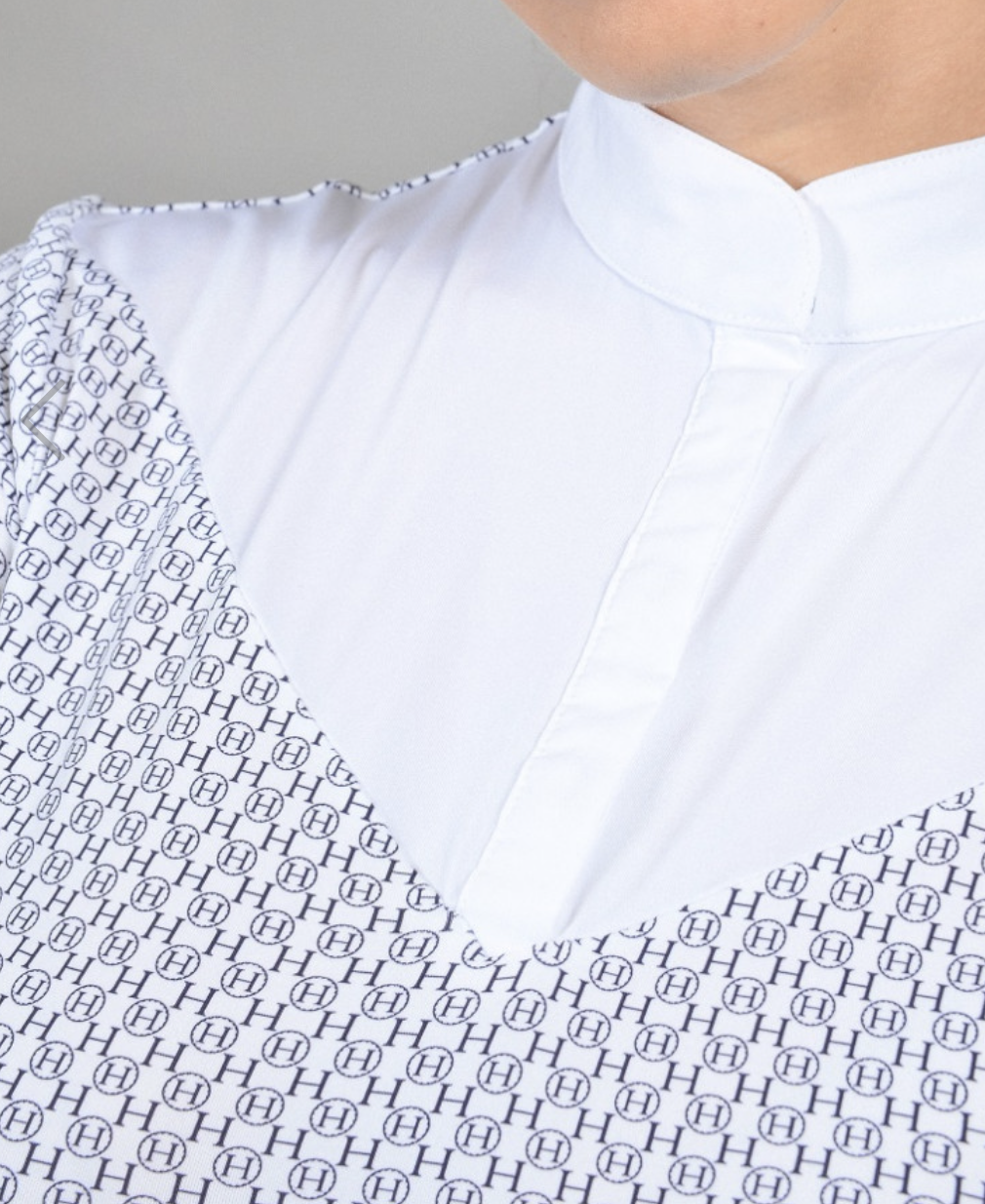 Details
This women's riding polo shirt is specially designed for competing with its feminine yet comfortable style.
It's an unmissable product with the Harcour monogram that makes it original.
It's mostly made from polyamide fabric for a better freedom of movement.
It can be worn with competition jackets of any colour.
The collar on this riding polo shirt boasts "Harcour Touch" technology and has an invisible magnetic fastening.
Ask for information about this product
Request information about this product! Fill out our form and we will contact you as soon as possible!