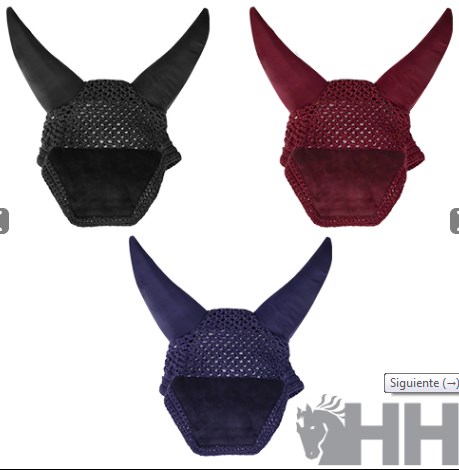 Details
Anti-noise ear muffs designed to improve the horse's concentration. They are composed of 2 layers: the outer layer is made of 100% natural cotton and with a free space on the front to be able to embroider and another on the inside of the ears made with neoprene for acoustic insulation.
All products are subject to breakage in stock at the supplier.
Ask for information about this product
Request information about this product! Fill out our form and we will contact you as soon as possible!