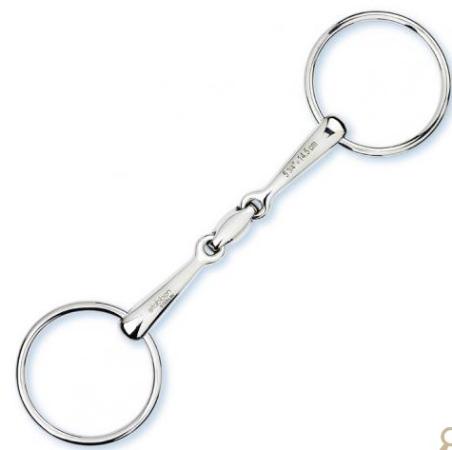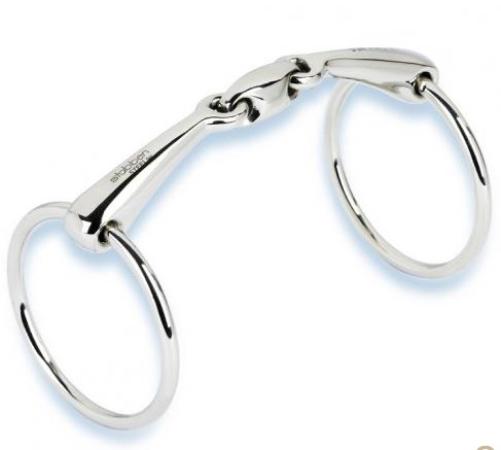 Details
-More effective impact with less pressure on the reins
-Allows easier communication between horse and rider
-Self-learning effect for the horse
-Especially effective against pull tendency
-Unique bit design -rigid effect with flexibility on both sides
All products are subject to breakage in stock at the supplier.
Ask for information about this product
Request information about this product! Fill out our form and we will contact you as soon as possible!