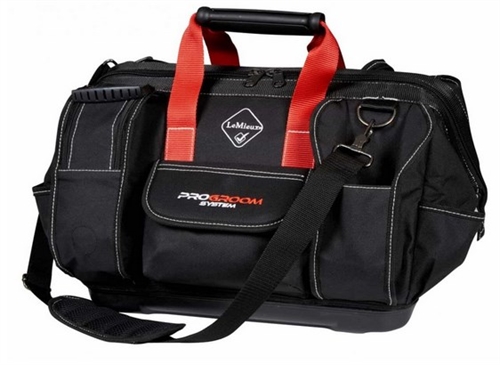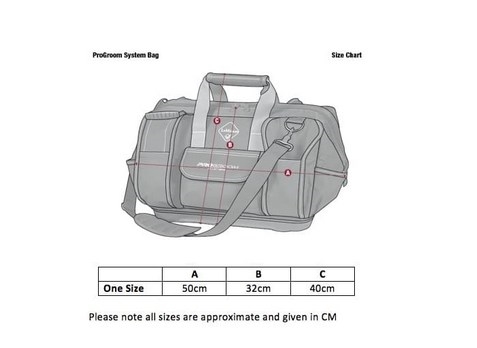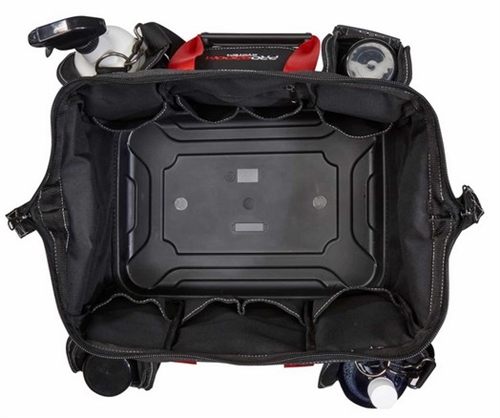 Details
Durable, stylish grooming bag for carrying and storing your essentials, featuring fast track zip outer pockets with retaining magnets and multiple compartments for internal storage.
The ripstop denier outer and solid waterproof base resists even the worst showground.
A rigid clasp style top fastening provides comfortable grab handles or a shoulder strap can be used when needed.


Ask for information about this product
Request information about this product! Fill out our form and we will contact you as soon as possible!