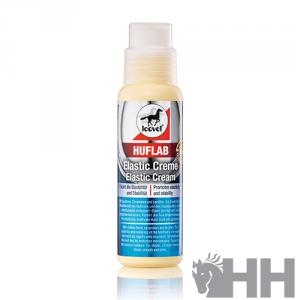 Details
Promotes elasticity and stability.
The elasticity and resilience of the hoof horn, the walls and heels are significantly improved. Strengthens the hoof and its protective mechanisms. Supports the moisture balance. For elastic, stronger hooves! Keeps smooth and shiny.
With sallow thorn, ceramides and lecithin, and with integrated pump applicator!
All products are subject to breakage in stock at the supplier.
Ask for information about this product
Request information about this product! Fill out our form and we will contact you as soon as possible!