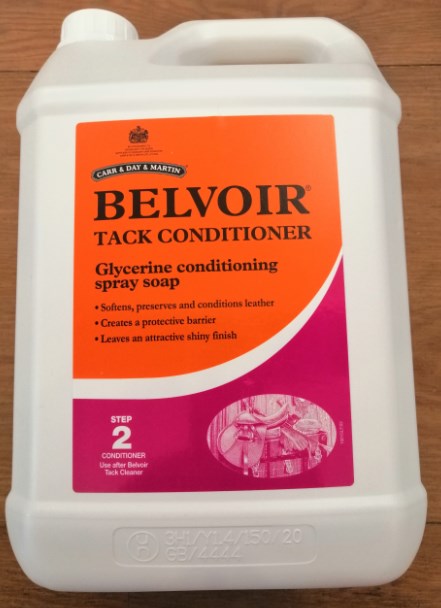 Details
Made from the original recipe to condition, protect and add shine to leather. A pure, clear, quality conditioner formulated with glycerine and coconut oil, for regular use with minimum effort. The glycerine fills and seals pores in the leather to form a barrier against salt, dirt, grease and water. Use after 'Step 1' Belvoir Tack Cleaner.
All products are subject to breakage in stock at the supplier.
Ask for information about this product
Request information about this product! Fill out our form and we will contact you as soon as possible!