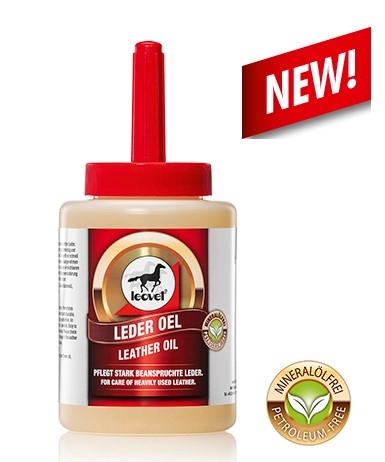 Details
Fine leather oil for heavily used leather. Penetrates deep into the leather, making it smooth and durable. The light, natural oils facilitate fast penetration. An unpleasant oily film on the surface is avoided. Easy to apply, even on more inaccessible areas.
All products are subject to breakage in stock at the supplier.
Ask for information about this product
Request information about this product! Fill out our form and we will contact you as soon as possible!