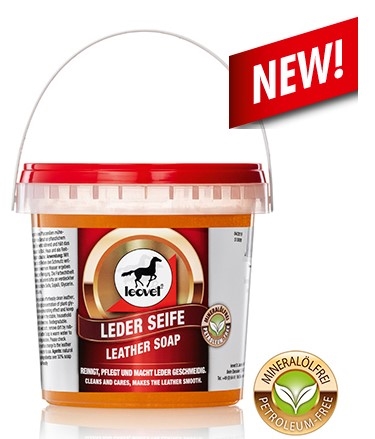 Details
Pure plant oils effortlessly clean leather, gently and thoroughly. The high concentration of plant glycerine and selected oils have a nourishing effect and keep the leather supple. Ideal as an allround cleaner around the stable and house. Biodegradable.
All products are subject to breakage in stock at the supplier.
Ask for information about this product
Request information about this product! Fill out our form and we will contact you as soon as possible!