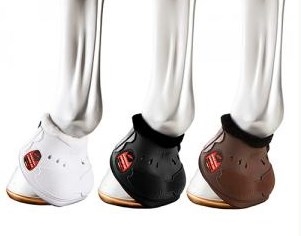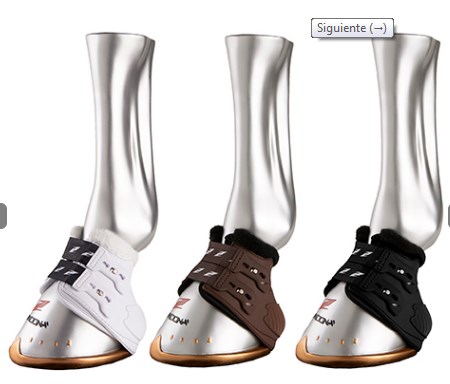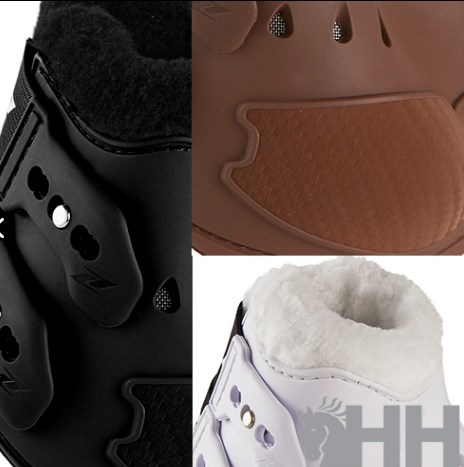 Details
Developed to protect the horse in all disciplines, and to defend it from bumps and irritations to the hooves.
Highly protective, they remain stable but also flexible according to the movements of the crown and the shape of the heel. Shearling trim on the upper part for greater horse comfort. Gel-Tech internal shock absorbers that act as pads for greater comfort. Breathable thanks to perforated neoprene and 6 vents. Carbon fiber under the shell to protect the joints from external friction and improve shock resistance. It has velcro straps that close securely. Perfect fit for the horse's limb.
All products are subject to breakage in stock at the supplier.
Ask for information about this product
Request information about this product! Fill out our form and we will contact you as soon as possible!