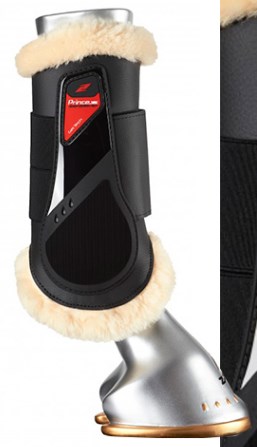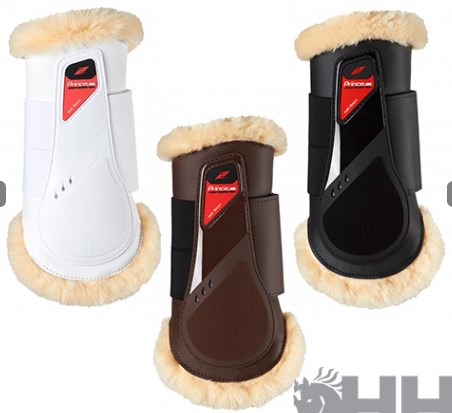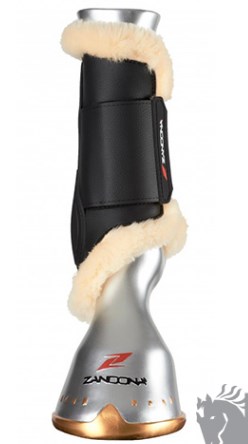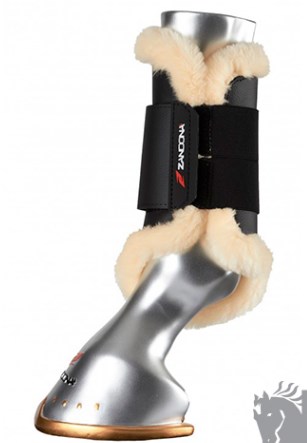 Details
Lightweight shin guards 100% made in Italy, designed to protect the horse's fetlock and support the tendon. Equipped with our genuine "No Skin, No Problem" merino wool lining, they offer great breathability thanks to their hypoallergenic and natural thermoregulation properties.
Gel-Tech padding provides shock absorbing and comfortable padding, while carbon fiber elements ensure a high level of protection.
Its ergonomic shape and double velcro closure guarantee perfect positioning and stability, allowing great freedom of movement.
Also available for feet under part number 05588.
Ask for information about this product
Request information about this product! Fill out our form and we will contact you as soon as possible!