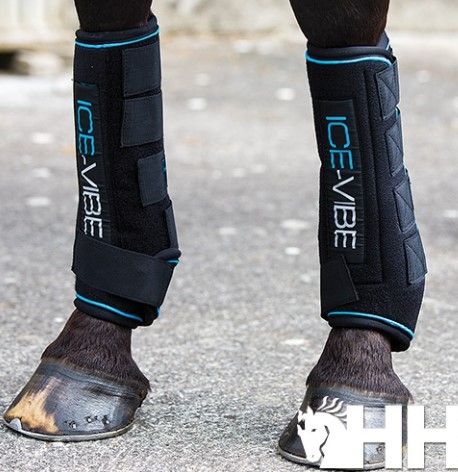 Details
Rechargeable shin pads produce a vibration that helps to improve blood circulation in the extremities of the horse, creating a massaging effect. Combines the effects of cold and vibration to various uses (preparation before work, treatment and recovery after exercise injuries to the level of ligaments and tendons).


All products are subject to breakage in stock at the supplier.
Ask for information about this product
Request information about this product! Fill out our form and we will contact you as soon as possible!