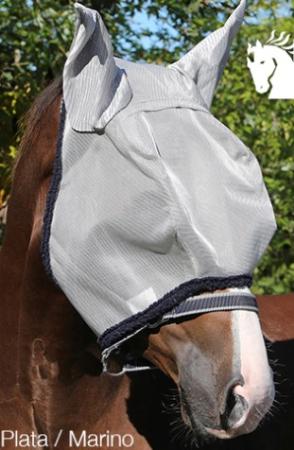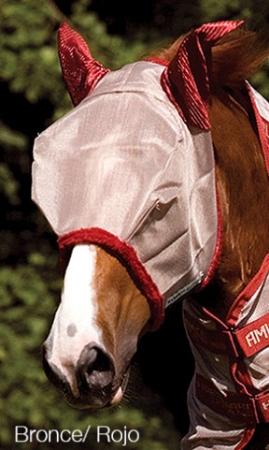 Details
Durable textilene outer, comfy fleece edging, soft ear protection. Contoured to fit your horses head snugly, reduces irritation from flies and reflects sunlight. Available in a series of colours to compliment the range. Large fitting soft ears protect the ears from flies.
All products are subject to breakage in stock at the supplier.
Ask for information about this product
Request information about this product! Fill out our form and we will contact you as soon as possible!