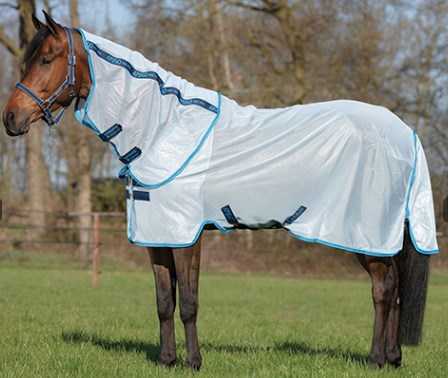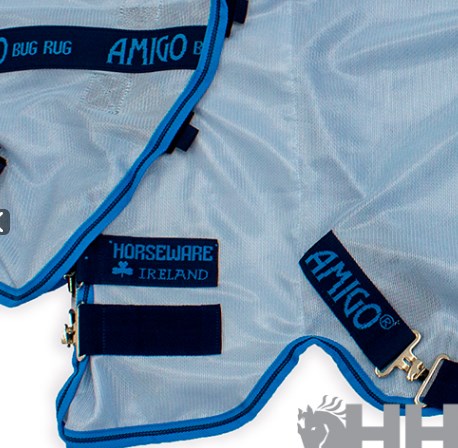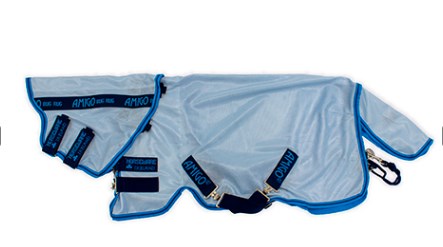 Details
Made of soft but resistant knitted fabric based on polyester and with excellent absorption and reflection capabilities of sunlight. Extra-dimensioned butt cover, anatomical shape on the hands and feet for better movement, protection on the belly with cinch closure and classic front closure and inner lining for shoulder protection. Includes matching removable neck warmer with excellent sunlight reflection capabilities.
All products are subject to breakage in stock at the supplier.
Ask for information about this product
Request information about this product! Fill out our form and we will contact you as soon as possible!