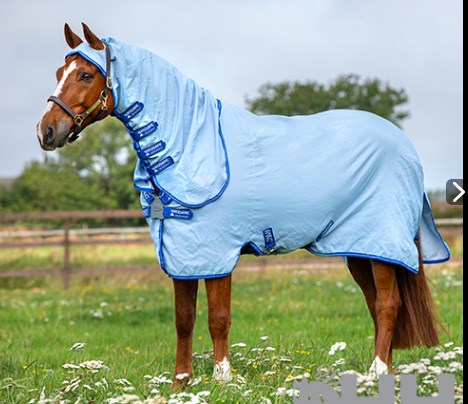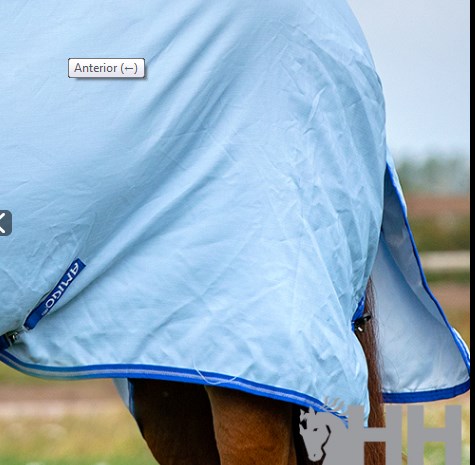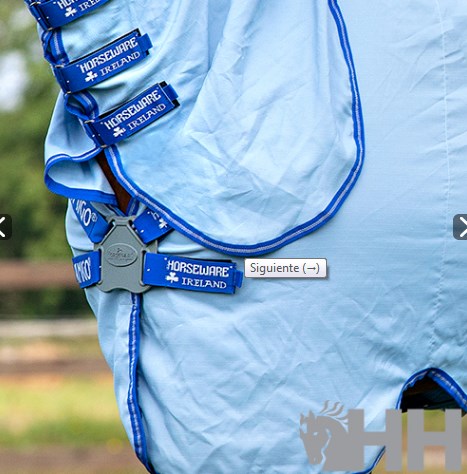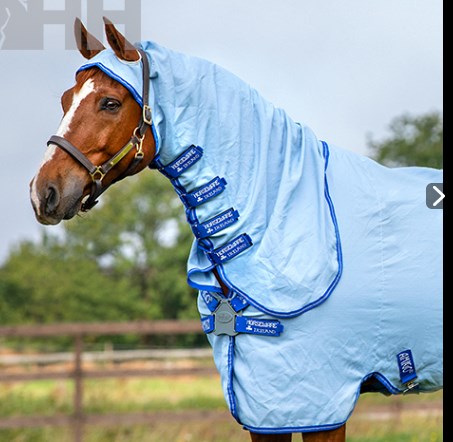 Details
Taking advantage of ripstop technology, this blanket offers high protection with its durable, tightly woven fabric. Featuring a 600D ripstop polyester outer shell that is constructed with reinforced cross sections that help prevent rips and tears from the body of the blanket.
Incorporating some of Horseware Ireland's innovative features, the Amigo Ripstop Hooded Blanket is breathable, lightweight, and offers 90% UV protection from top to tail. It comes with an integrated "Hoody" style neck cover with ear holes that attaches to the body of the blanket and an elastic neck strap that ensures a perfect fit.
The Amigo Ripstop Hooded Blanket features a lightweight, patented disc front closure that includes the Surefit collar design for comfort and chafing prevention. The arched shape in the hand area and 2 cross straps offer freedom of movement and a secure fit. The extended tail flap provides maximum coverage and protection. A bungee cord at the tail keeps the blanket in place and prevents slipping.

Ask for information about this product
Request information about this product! Fill out our form and we will contact you as soon as possible!