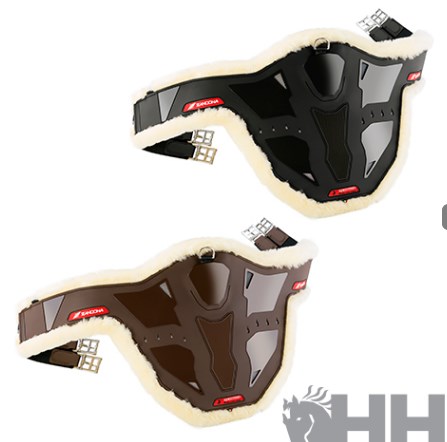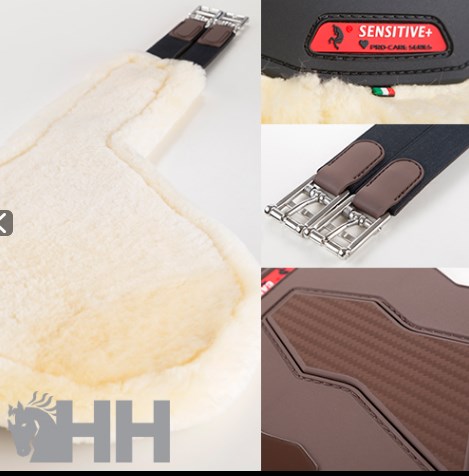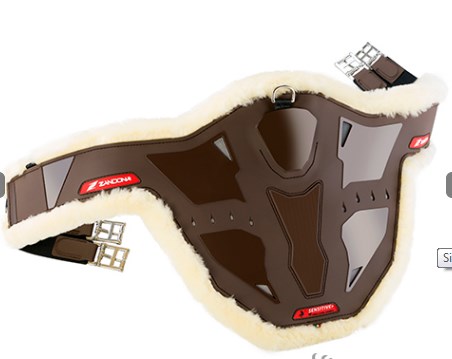 Details
100% Made in Italy.
Protects the horse from strong impacts during the jump.
Detachable genuine merino wool lining for comfort. Hypoallergenic with thermoregulation - ideal for sensitive skin. It has a hidden self-locking ring for easy-access carabiners. External structure made of TPU with carbon fiber to ensure lightness and durability.
Breathable thanks to 12 vents.
It adapts perfectly to the horse's body.
All products are subject to breakage in stock at the supplier.
Ask for information about this product
Request information about this product! Fill out our form and we will contact you as soon as possible!