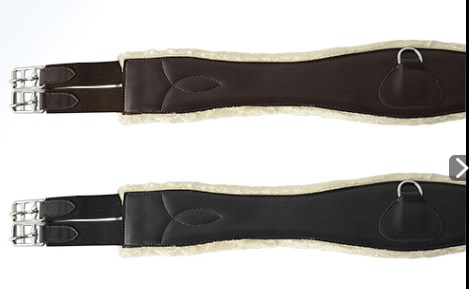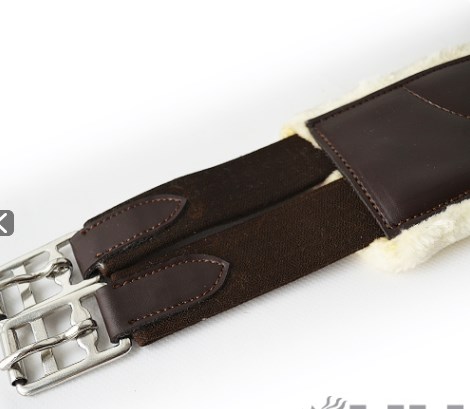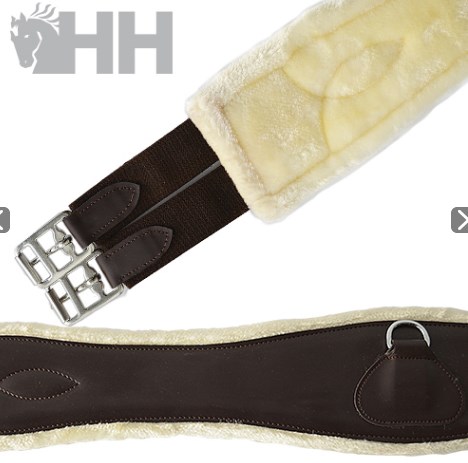 Details
High quality strap made 100% with synthetic materials which allows easy cleaning and maintenance. All the buckles are made of stainless steel and the softness and resistance of the materials stands out, especially the sheepskin.
All products are subject to breakage in stock at the supplier.
With elastics on both sides.
Ask for information about this product
Request information about this product! Fill out our form and we will contact you as soon as possible!