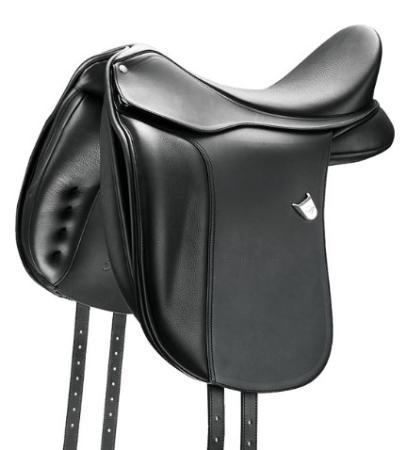 Details
Beneath the traditional lines and elegant appearance, the Bates Dressage saddle offers high performance, as focused on ensuring your horse's comfort and a balanced rider position. Featuring an Adjustable Ergonomic Stirrup Bar and a narrow waist with greater width behind the rider for increased support of an optimal dressage position.
All products are subject to breakage in stock at the supplier.
Ask for information about this product
Request information about this product! Fill out our form and we will contact you as soon as possible!