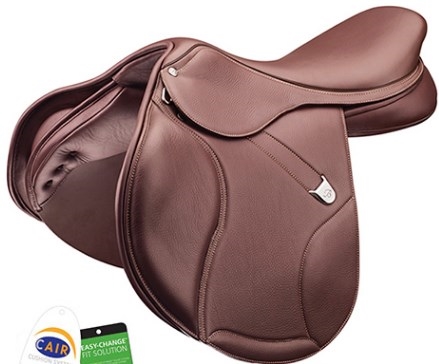 Details
This saddle achieves unprecedented contact, balance and stability perfect for the rider. For the horse, it presents an anatomical armor that reduces any type of inclination and prevents the saddle from rising, offers a fully customizable fit and an outstanding frame system that provides comfort and absorbs shock in a way that has not been achieved before.
This high-performance model is also characterized by the added advantage of high-quality double leather, with great adhesion and at the same time very soft, increasing the comfort and sensations of the rider.
It is designed for precise performance, combining design and innovation to improve the balance of both horse and rider.

Ask for information about this product
Request information about this product! Fill out our form and we will contact you as soon as possible!