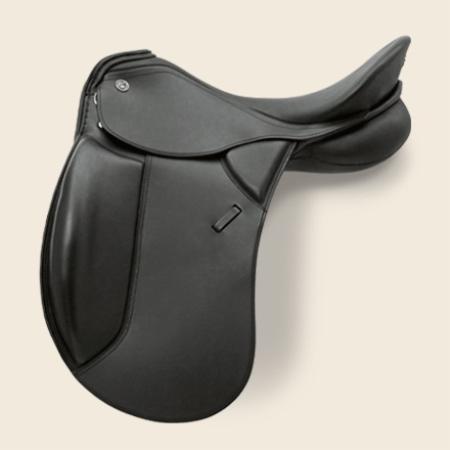 Details
Like this elegant Portuguese breed it is pre-destined for high dressage. Even for swinging movements, optimal support of the rider is guaranteed by the high, soft padded knee rolls. Classical appearance and top quality, with a passion for detail.
All products are subject to breakage in stock at the supplier.
Ask for information about this product
Request information about this product! Fill out our form and we will contact you as soon as possible!