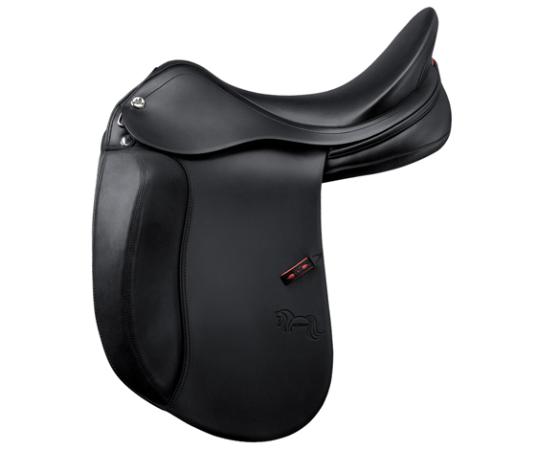 Details
This saddle has been developed with the assistance of the internationally renowned Dutch rider, Imke Schellekens-Bartels. The saddle is extremely versatile for riders: it comes complete with 2 sets of Velcro blocks – large and small – that can be adjusted to the ideal position for each individual rider. The seat is extremely soft.
All products are subject to breakage in stock at the supplier.
Ask for information about this product
Request information about this product! Fill out our form and we will contact you as soon as possible!