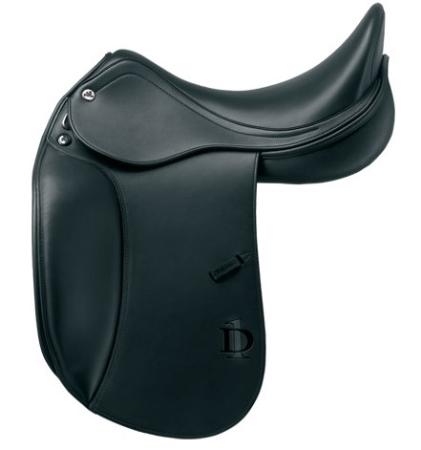 Details
A saddle perfectly suited to short horses that have highly developed shoulders and muscles. The panels, with their new "open" design to the front, give freedom to the withers and shoulders of the horse. Another unique feature of the saddle is its elastic front girth straps. The seat is soft and deep. Rear "V-type" girth straps ensure greater stability on the horse's back.
All products are subject to breakage in stock at the supplier.
Ask for information about this product
Request information about this product! Fill out our form and we will contact you as soon as possible!