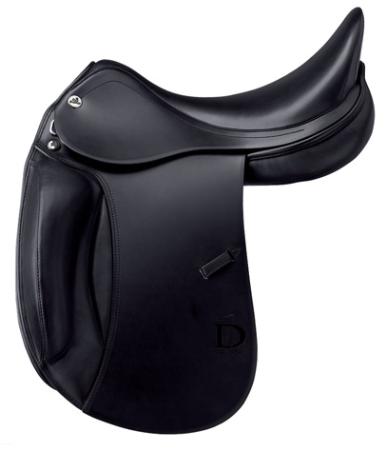 Details
This saddle has the same characteristics as the D1 saddle. The single-flap K version affords greater contact to riders' legs. The anatomical blocks on the knee rolls provide excellent support for riders. The "D" version is completely lined in our double oiled calfskin leather. The D1 K is made entirely in our new premium leather. The LUX leather is very distinctive as it has the softness of calfskin but the resistance of leather.
All products are subject to breakage in stock at the supplier.
Ask for information about this product
Request information about this product! Fill out our form and we will contact you as soon as possible!