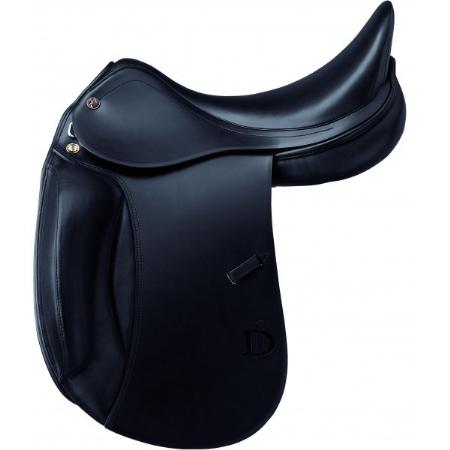 Details
The mono flap version of the famous D1 dressage saddle is for riders who require even more contact with the horse, by maintaining the same action on the horse shoulders as in D1 saddle. The Zero version is different from the previous model because it offers now a narrower twist to the rider.
All products are subject to breakage in stock at the supplier.
Ask for information about this product
Request information about this product! Fill out our form and we will contact you as soon as possible!