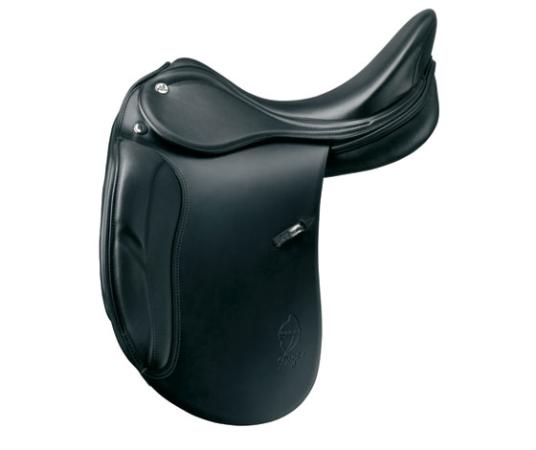 Details
A new version with a revised design and technical characteristics. The panels, no longer integrated with the underflaps, are entirely new. They have a unique, anatomical shape that offers greater freedom of movement for the horse's shoulders. The panels are flatter about their central part. This ensuring greater stability for the saddle and better contact for the rider. There is no longer any stitching on the rear of the panels: they are shorter, flatter, and with a greater contact surface.
All products are subject to breakage in stock at the supplier.
Ask for information about this product
Request information about this product! Fill out our form and we will contact you as soon as possible!