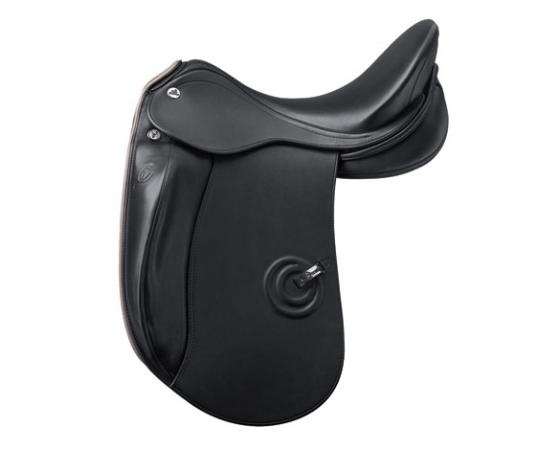 Details
This saddle was developed with the assistance of Laura Conz. It is ideal for riders looking for more contact, thanks to its extra deep seat. The anatomical blocks (medium or large, as preferred), integrated into the knee-rolls, ensure that the rider is instantly in the right position. They wrap around the legs of the rider without, however, immobilizing their knees. For this reason the LC is perfect for both professional riders and beginners. Thanks to its flocked panels with stitching
All products are subject to breakage in stock at the supplier.
Ask for information about this product
Request information about this product! Fill out our form and we will contact you as soon as possible!