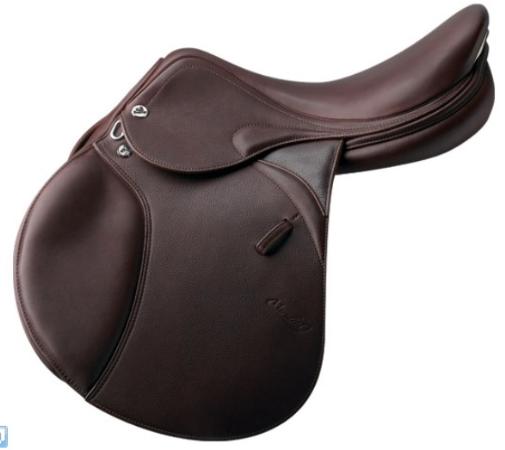 Details
This saddle was developed with the assistance of the German rider, Meredith Michaels Beerbaum. A saddle that provides riders with a narrower twist, its seat is centrally positioned seat thanks to its tree. The front blocks are small and the rear ones medium sized.
All products are subject to breakage in stock at the supplier.
Ask for information about this product
Request information about this product! Fill out our form and we will contact you as soon as possible!