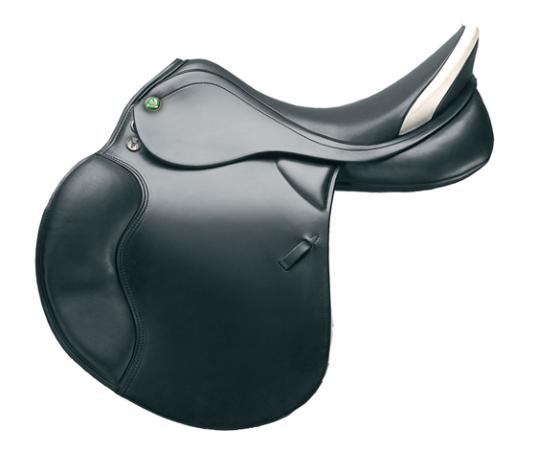 Details
A versatile saddle, and extremely comfortable for the rider with its deep seat, round cantle, and large blocks. The VSD version has only front blocks, which may be both large or anatomically shaped ("banana-shaped" blocks). It is the saddle with the largest choice of variants to help you find the seat that is right on your horse. In fact, it is available with standard panels for normal horse morphology and with stitched panels (flocked) for horses that are thin, with very prominent
All products are subject to breakage in stock at the supplier.
Ask for information about this product
Request information about this product! Fill out our form and we will contact you as soon as possible!