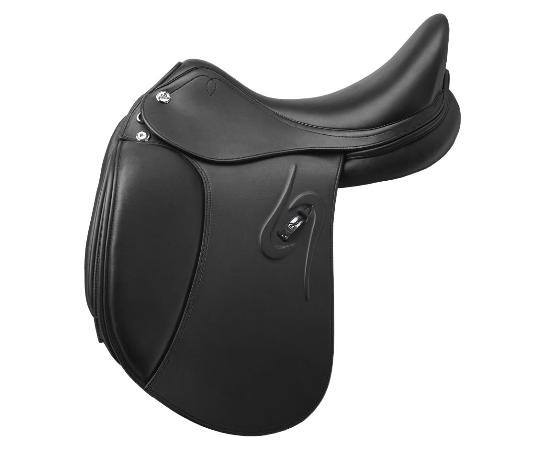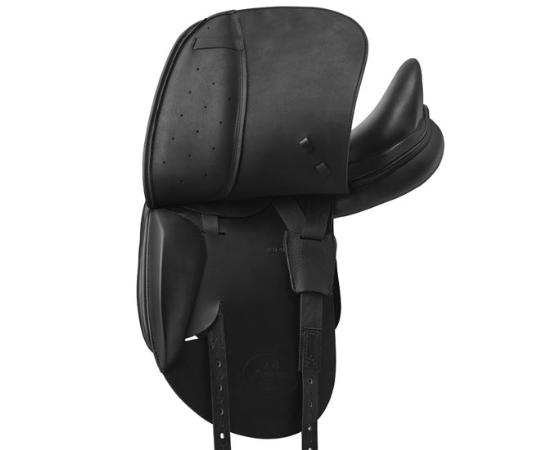 Details
The new, double-flap, model takes the single-flap model as its point of departure. The anatomically designed blocks are completely new in shape and are positioned on the underflaps. The knee pads have been redesigned and ensure that the rider's legs immediately assume the proper position. The panels, too, are new, afford more space to the shoulders of the horse, and are flatter at the centre. The seat is the same as for the Venus K, which stands out for its suppleness
All products are subject to breakage in stock at the supplier.
Ask for information about this product
Request information about this product! Fill out our form and we will contact you as soon as possible!