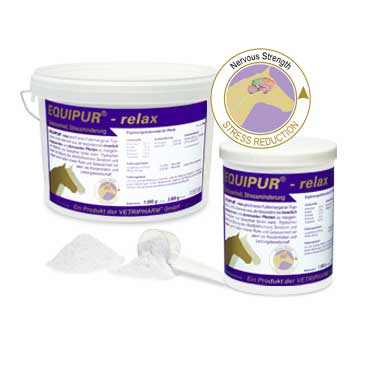 Details
EQUIPUR - renal supports the functions of the kidneys with chronic kidney deficiency and effectively helps with its high quality compound to decontaminate the organism. Through this resulting support of the heart action and circulation, the lymphatic drainage improves and therefore prevents swollen legs, oedema and the formation of windgalls.
All products are subject to breakage in stock at the supplier.
Ask for information about this product
Request information about this product! Fill out our form and we will contact you as soon as possible!