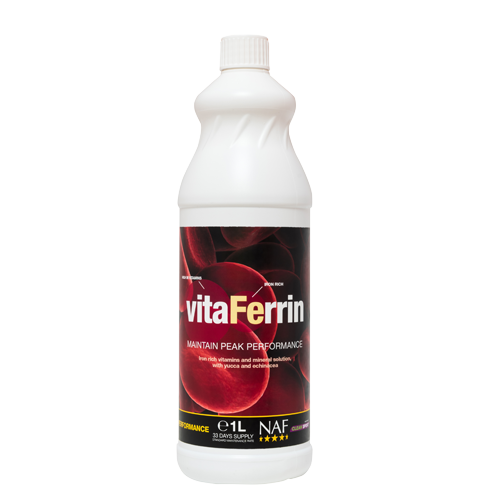 Details
NAF's veterinary and nutritional specialists have developed vitaFerrin as an appropriate and effective nutritional solution to help optimise horses' performance levels. vitaFerrin is fortified with vitamins and minerals to maximise training and performance potential and has the added immune system support of yucca and echinacea. Feed vitaFerrin to maintain peak performance.
All products sre subject to breakage in stock at the supplier.

Ask for information about this product
Request information about this product! Fill out our form and we will contact you as soon as possible!