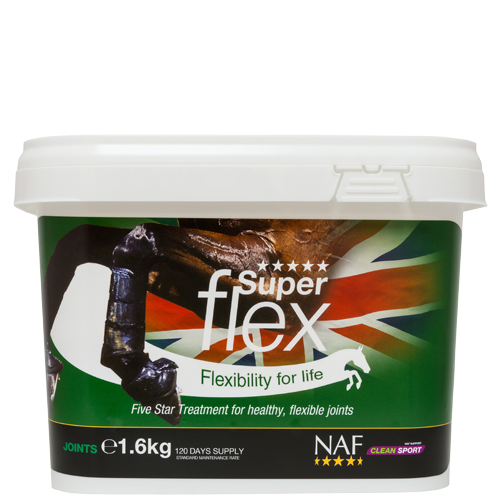 Details
Superflex is the right combination; a scientifically balanced ratio of readily absorbed Glucosamine and Chondroitin, the highest quality MSM plus the added benefits of a powerful anti-oxidant formula, exclusively designed to address excess free radical build up around the joint
All products are subject to breakage in stock at the supplier.
Ask for information about this product
Request information about this product! Fill out our form and we will contact you as soon as possible!