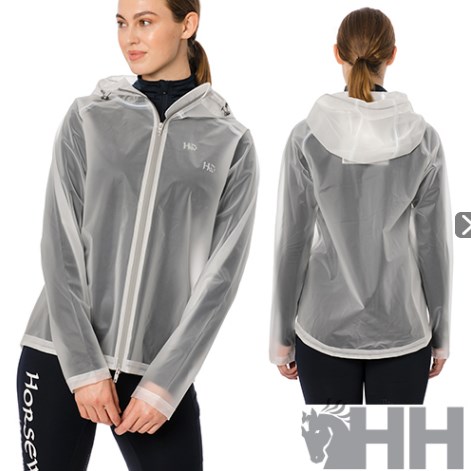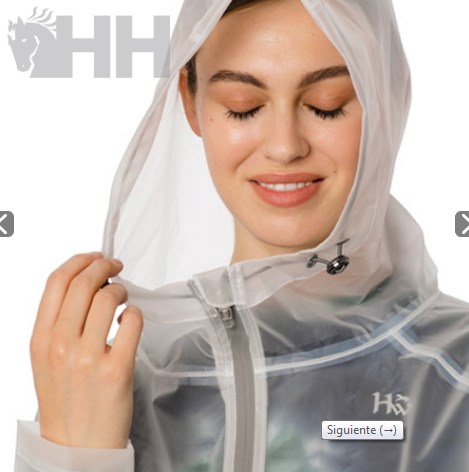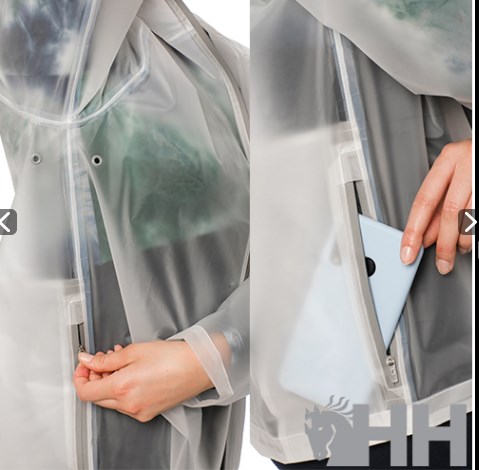 Details
Transparent raincoat for rain
- TPU- Fully waterproof with waterproof zipper
- Two-way zipper for convenience and comfort, plus all zippers have automatic locking function
- Sealed seams
- Two side pockets with waterproof zippers
- Eyelets under the arms for ventilation.
- Foldable hood with adjusters and zipper protector
- Reflective HW logo
All products are subject to breakage in stock at the supplier.
Ask for information about this product
Request information about this product! Fill out our form and we will contact you as soon as possible!