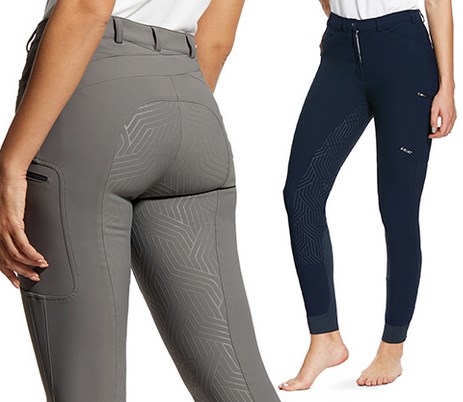 Details
Our Triton pants combine innovative performance and style at all times. Medium weight stretch knit fabric fits and feels amazing. A pocket for mobile phone on the thigh offers modern comfort, while the geometric grip silicone pattern is just great.
All products are subject to breakage in stock at the supplier.
Ask for information about this product
Request information about this product! Fill out our form and we will contact you as soon as possible!