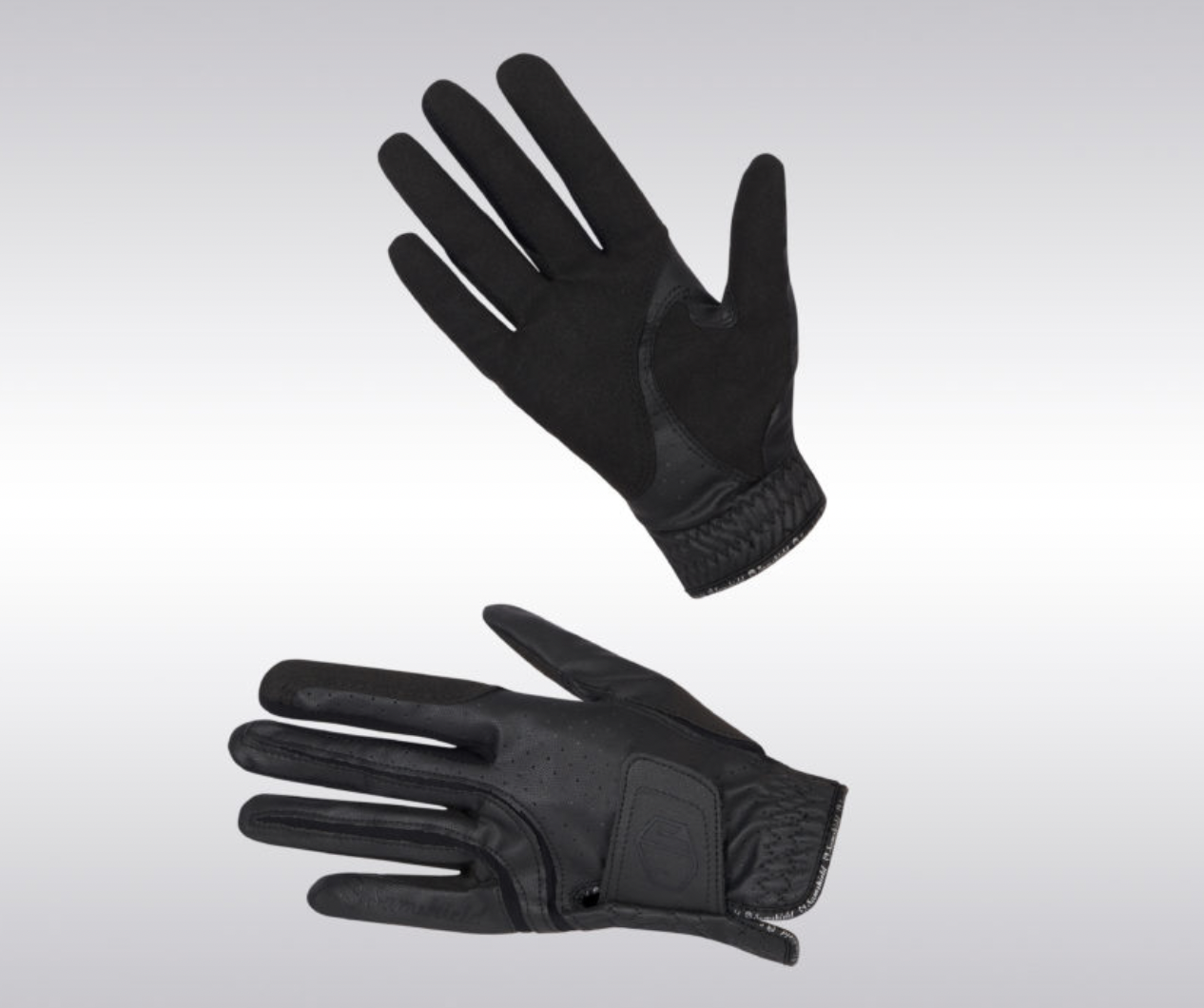 Details
The V-Skin Hunter are designed for riders who prefer thinner and more discreet gloves than the standard V-Skin.
The silicone straps on the palm have been removed in order to obtain a thinner glove without compromising its strength and grip.
The V-Skin Hunter offer great durability and exceptional grip thanks to the hydrophobic and reinforced suede.
The tone-on-tone Samshield logos and stitching of the black version ensure sobriety and elegance.
Ask for information about this product
Request information about this product! Fill out our form and we will contact you as soon as possible!