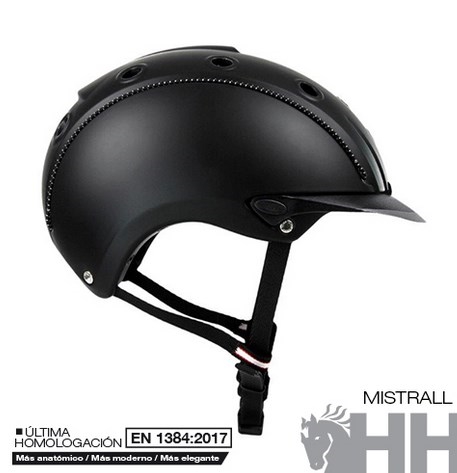 Details
The new MISTRALL 1 adds a plus of ventilation to the already effective of the previous MISTRALL model by incorporating air intakes of greater proportions.
Provided with a new system of modification of the size by means of smaller and more effective rotating roulette.
All products are subject to breakage in stock at the supplier.

Ask for information about this product
Request information about this product! Fill out our form and we will contact you as soon as possible!